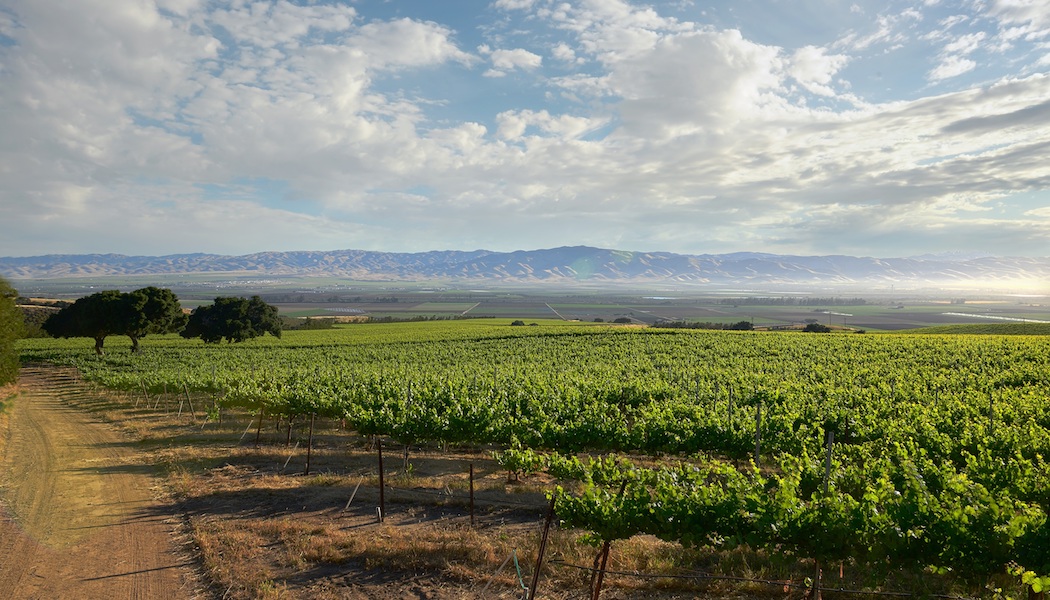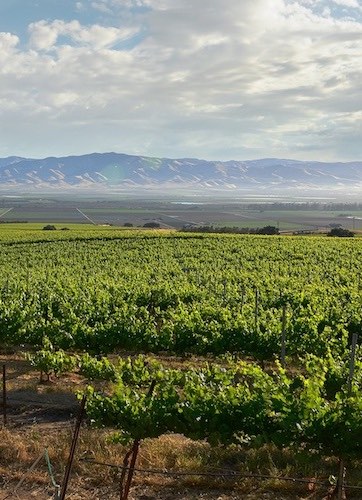 About Us
Located in the middle stretch of SLH, this vineyard experiences warmer temperatures and higher winds than other Hahn vineyards do. Wide row spacing in Doctor's (11 feet by 7 feet) also offers greater sun exposure, and the fog burns off early in the day at this site.

VINEYARD SPECIFICATIONS:
Climate: Region I; cool and dry, with morning fog and windy afternoons during most of the growing season.
Elevation: 320 to 720 feet above sea level
Drainage: well-drained rocky sub-soils
Soil Types: formed from alluvial materials, mostly Chualar Loam, with pockets of Placentia Sandy Loam and Arroyo Seco Gravelly Sandy Loam.