Upcoming Events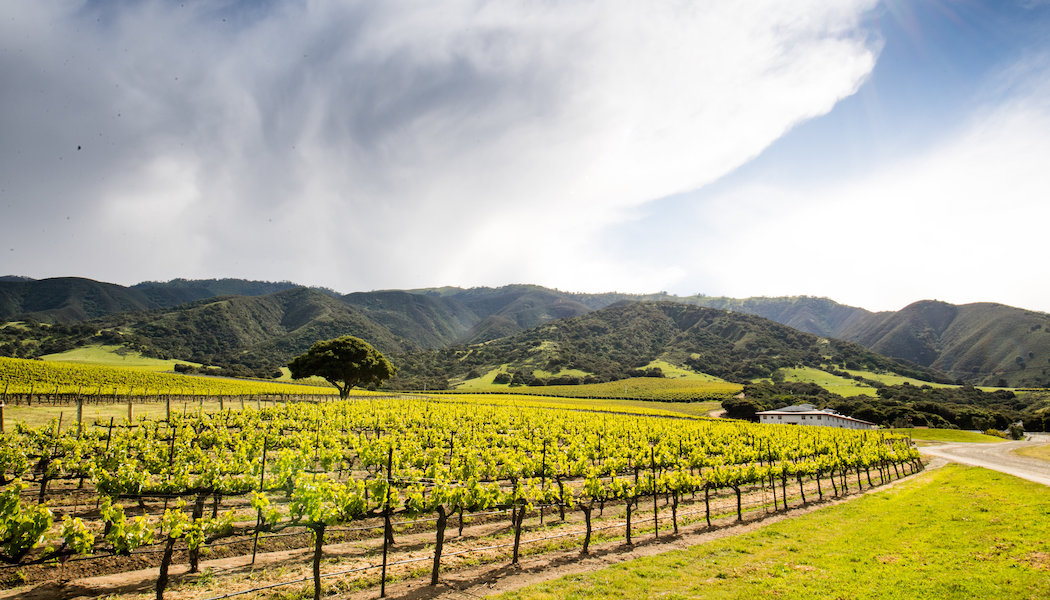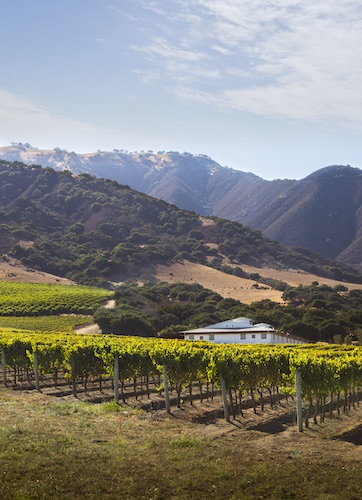 Featured
Event
Saturday
May
16th
Sun, Wind & Wine Gala
Consumer Tasting - Join more than forty stellar wineries pouring some of the world's best Pinot Noir, Chardonnay, and Syrah - all from the Santa Lucia Highlands at the 1tth annual Santa Lucia Highlands Wine Artisans Gala at Mer Soleil Winery.
event details
Saturday
Nov
16th
La Paulée de Monterey
A grand lunch in the vineyard with the wines of McIntyre, Tondre, Wrath and Scratch (Wrath winemaker, Sabrine Rodems' personal label).
event details
Monday
Jul
13-16
Santa Lucia Highlands SOMM Tour
The country's top Sommeliers discover why the Santa Lucia Highlands is California's top-rated Pinot Noir appellation.
event details