Upcoming Events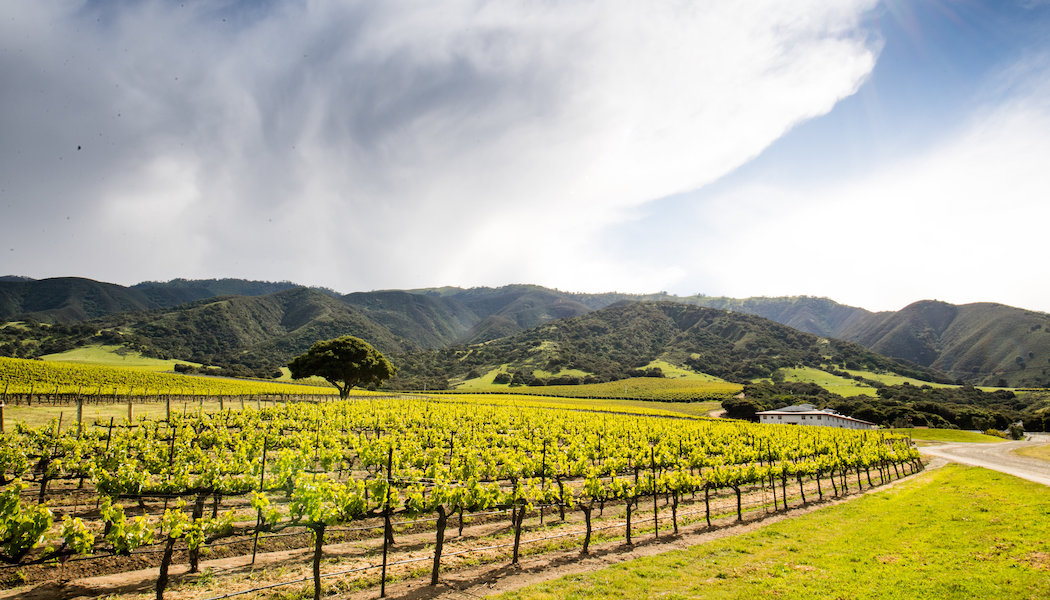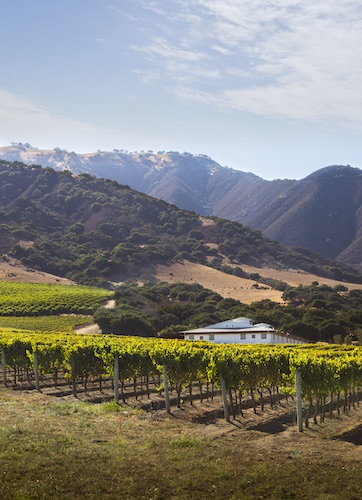 Featured
Event
Saturday
May
14th
Sun, Wind & Wine Festival
Consumer Tasting - Join more than forty stellar wineries pouring some of the world's best Pinot Noir, Chardonnay, and Syrah - all from the Santa Lucia Highlands at the 14th annual Santa Lucia Highlands Wine Artisans Sun, Wind & Wine Festival at Mer Soleil Winery Saturday, May 14, 2022.
event details
Thursday
Mar
11th
World of Pinot Noir
Daily winds from the nearby Monterey Bay roar through the Santa Lucia Highlands adding unmistakable character to the region's Pinot Noir—richness, spice and all that seductive, mouthwatering fruit. On terraced highlands above the fertile row crops of the Salinas Valley, the Santa Lucia Highlands is home to some of California's most celebrated Pinot Noir vineyards and iconic, generational farming families. Join six vintners from the region for an exploration of the region's history, people and its climatic combination of sun, wind, fog and all that make it a Pinot Noir paradise.
event details
Sunday
Mar
14th
Integrity Interactive Winemaker Tasting
Keep up Social Distancing and enjoy our genuine interactive at-home winemaker tasting from the comfort of your home. Tasting kits include 7 wine samples, meeting link, and food wine pairing ideas.
event details
Monday
May
10-15
Online Auction of Rare Santa Lucia Highlands Wines
Gain access to unattainable large formats, single-lot bottlings, and mixed packs of your favorite wines from the Santa Lucia Highlands generous vintners to support the efforts of our vintners and restaurant sommeliers via The United Sommeliers Foundation.
event details