Upcoming Events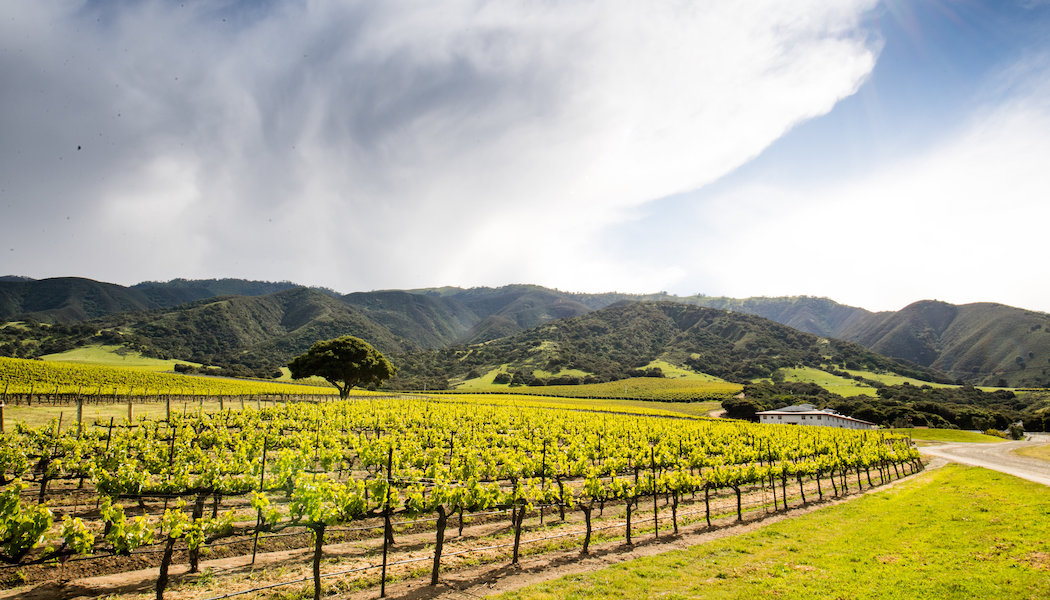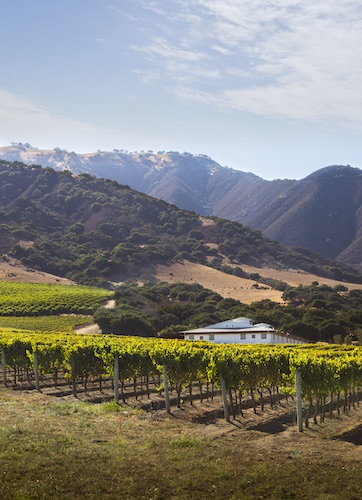 Featured
Event
Saturday
May
15th
Sun, Wind & Wine Festival
Consumer Tasting - Join more than forty stellar wineries pouring some of the world's best Pinot Noir, Chardonnay, and Syrah - all from the Santa Lucia Highlands at the 14th annual Santa Lucia Highlands Wine Artisans Sun, Wind & Wine Festival at Mer Soleil Winery Saturday, May 15, 2021.
event details
Sunday
Jul
12th
At-Home Winemaker Tasting
Join winemaker Mark Hoover of Integrity Wines for a 2 hours interactive wine tasting on July 12 from 1-3 pm. Tasting kits will be shipped right to your door.
event details
Monday
Jul
13-16
Santa Lucia Highlands SOMM Tour
The country's top Sommeliers discover why the Santa Lucia Highlands is California's top-rated Pinot Noir appellation.
event details