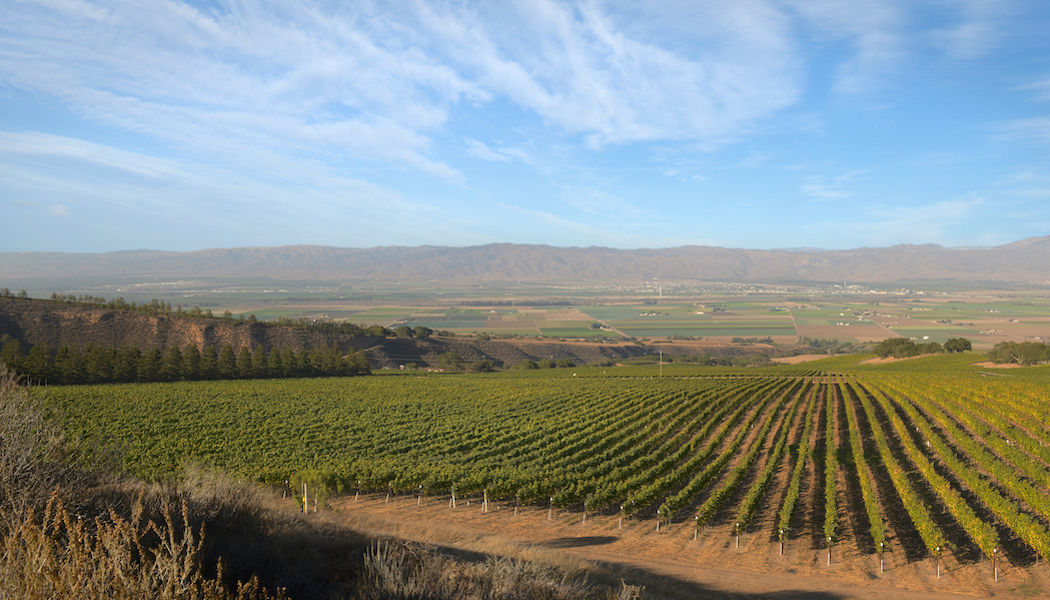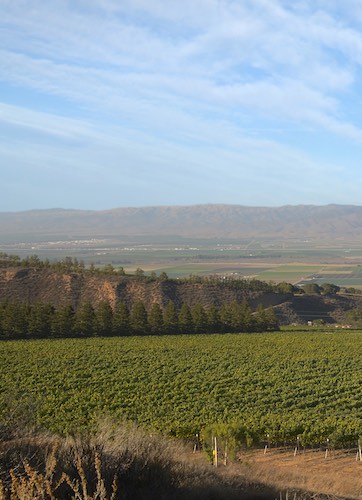 Hahn Smith
Vineyard
www.hahnwines.com
Total

126.21 Acres

Chardonnay

36.59 Acres

Pinot Noir

89.62 Acres
About Us
This vineyard, first planted in 1974, boasts eastern exposure above the fog line for a long growing season. Originally planted to Cabernet Sauvignon, Smith was re-planted to Pinot Noir and Chardonnay. This warmer vineyard experiences less windy conditions than adjacent Doctor's Vineyard.

VINEYARD SPECIFICATIONS:
Climate: Region I; cool and dry, with morning fog and windy afternoons during most of the growing season.
Elevation: 590 to 1,280 feet above sea level
Drainage: well-drained rocky sub-soils
Soil Types: formed from alluvial materials, predominately Chualar Loam, with pockets of Placentia Sandy Loam and Arroyo Seco Gravelly Sandy Loam.