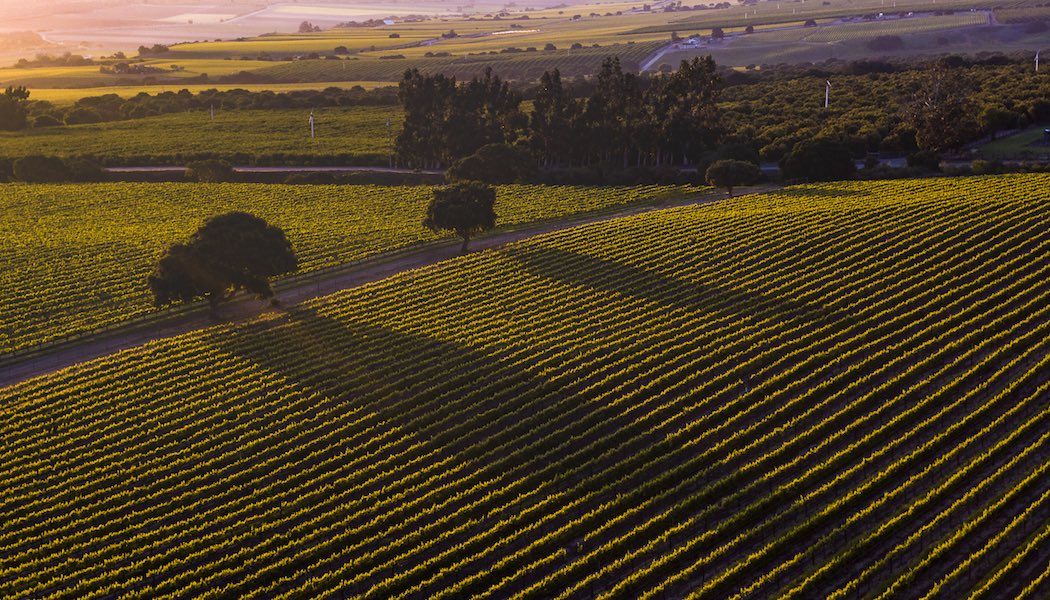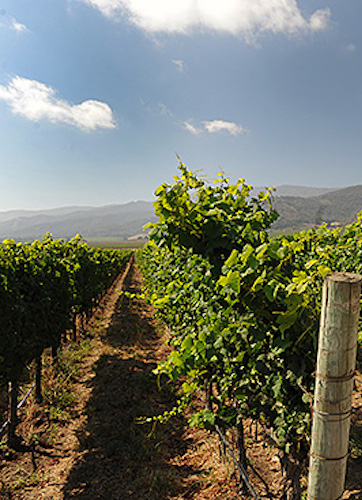 About Us
Pessagno Winery brings to life a family's 20-year dream of producing exclusive wines from prestigious vineyards throughout the Monterey and San Benito Counties. Winemaker Stephan Pessagno left behind a legacy of extravagance for all in the industry to enjoy. His deep rooted passion and devotion elevated the Pessagno name to what it is today.

In October of 2014, Pessagno Winery was purchased by the local Franscioni family. Ray Franscioni, a third generation Monterey County farmer, shares Pessagno's enthusiasm for luxurious wines. His own RF Wines incorporate tradition and excellence to create exquisite products for those with the finer pallet. To e

Ray started primarily as a farmer and grape grower. Over time, the Franscionis earned their reputation for providing the finest grapes to some of the industry's best known producers. As a result, Ray decided to become involved first hand in the winery business. He created the labels Puma Road, Lilia, and Pedregal.