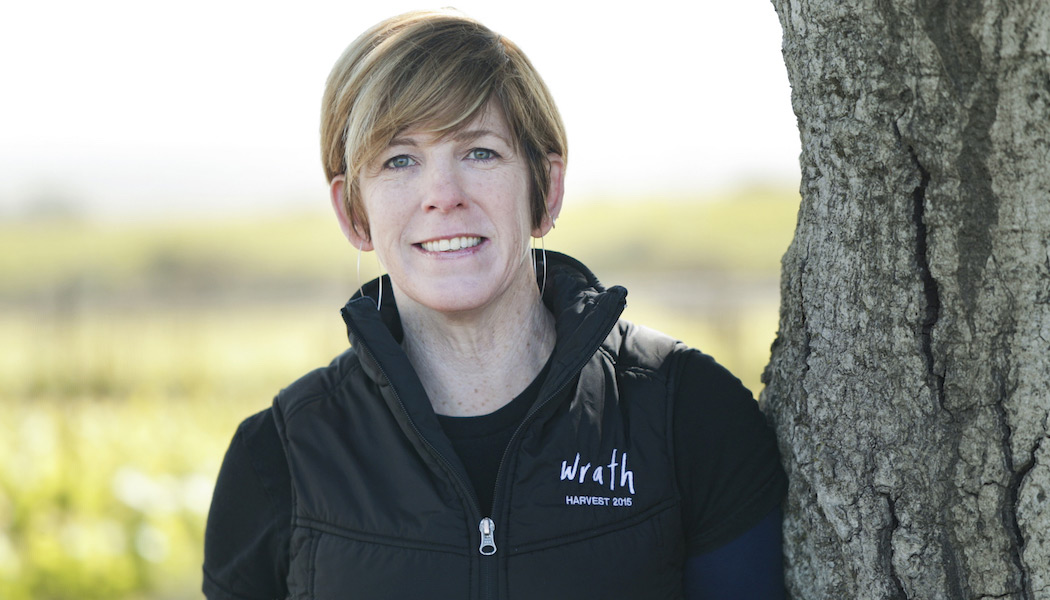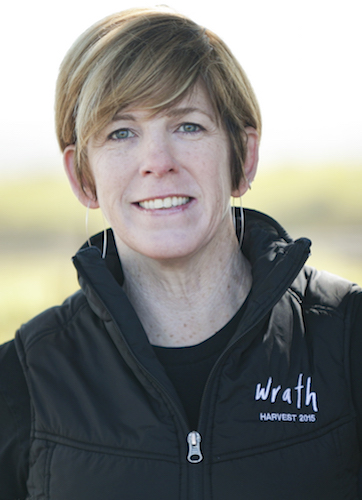 Q
What is your earliest wine memory?
A
I am the youngest of 6 children and when I was a kid we lived near Napa/Sonoma and wine tours were free, so my parents would take all the kids and we would go on tours and have a picnic. I remember smelling the winery and the cellars and feeling like that was "home" to me.
Q
What do you love most about the Santa Lucia Highlands?
A
What I love about the Santa Lucia Highlands area and the Salinas Valley in general is that it is not a mono-culture. We have grapes, avocados, lemons, cactus, row crops, sheep, cattle. I think it is better on the environment and my psyche to work and be in a diverse region.
Q
What is your favorite place to play or visit in the area?
A
We all work so hard, so usually my play is more about relaxing these days. I am enjoying exploring Carmel and sitting outside with a glass of wine while people, dog, and nature watching……….always fun!
Q
What must you always have at arms length?
A
In the winery a wine glass and wine thief. I really don't care about what the lab numbers and results are at this point in my career. It is about what I taste in my mouth and my intuition. Numbers are a good guideline, but my mouth is the best analytical device I have.
Q
Who are your favorite collaborators?
A
Wrath and I have a lot of great collaborators. I actually feel that all the vineyards I source from are my collaborators. Steve McIntyre, Kirk Williams, Joe Alarid, Garrett Boekenoogen, Andy and Paul at Hahn are all people Wrath buys fruit from and people I have relied on in the past to help me when I am in a jam!.....especially when the forklift gets stuck in the vineyard!
Q
Who would you invite to your ultimate dinner party?
A
My family, Neil DeGrasse Tyson, Mark Twain, Carl Sagan, Michelle Obama (her husband can be her +1), Stephen Colbert, Ruth Bater-Ginsberg, Rosalind Franklin…..I could go on, but I think you get the gist….it would be a large dinner party with super smart people!
Q
What do you do for fun when you're not working?
A
I have 26 hens that keep me and my husband entertained, and I am also a gardener who specializes in heirloom tomatoes!
Q
What is something few people know about you?
A
I actually enjoy cleaning the press at the end of a long day during harvest. I get in it with a beer in my hand and a hose, by myself with one job to do….it is relaxing and I get a nice steam-facial in the process.