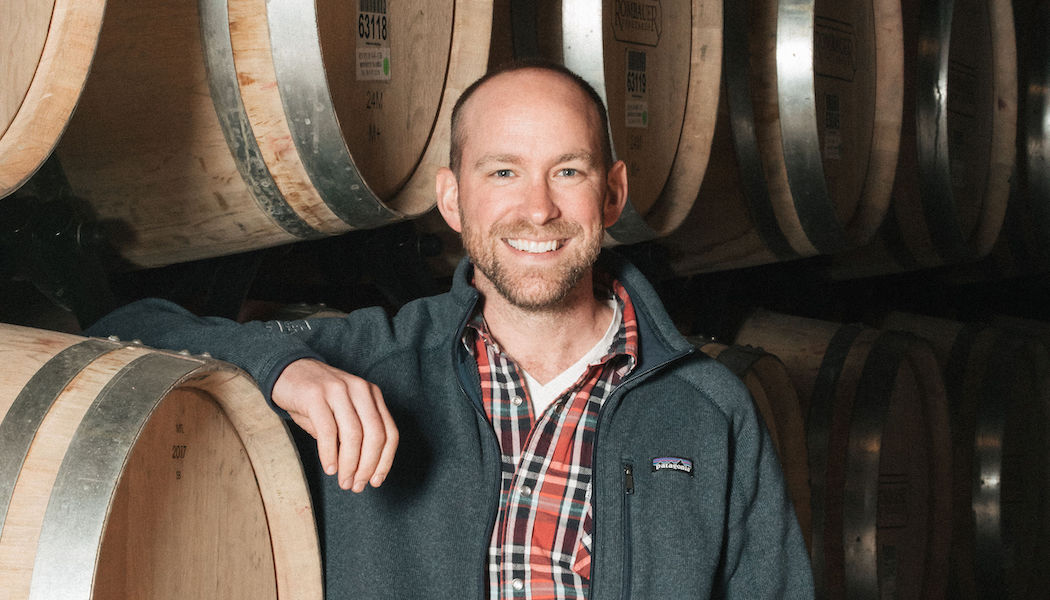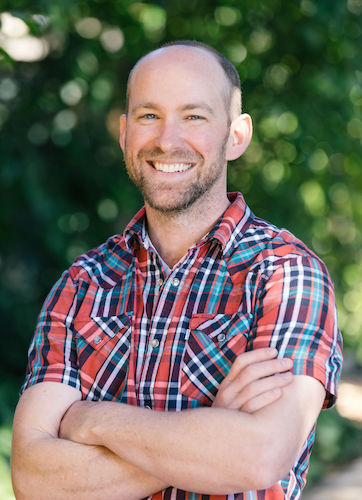 Richie Allen
Vice President of Viticulture and Winemaking
Rombauer Vineyards
rombauer.com
Q
How did you come to the Santa Lucia Highlands?
A
By tasting the wines - over and over again. When we tasted blind, SLH stood out for all the right reasons, depth, concentration, balance, and purity of fruit.
Q
What's your earliest wine memory?
A
Sitting in tasting rooms, called "cellar doors" in Australia, when I was about seven years old, while my parents tasted. It was so so boring!
Q
What's your favorite pairing with Pinot Noir?
Q
What's your favorite music to listen to during crush?
Q
What's the best part of being a winemaker?
A
You get to make something with your hands.
Q
What do you do for fun when you're not working?
A
Rock climb, mountain bike, and play with cameras.
Q
If you had to sum up your winemaking philosophy in three words...?
A
Simplicity makes better wine – that's four but you get the point.
Q
What are you drinking these days?
A
At the moment, Roar and Lucia Pinot.
Q
If you didn't make wine, what would you do?
Q
What do you drink after a long day of harvest/work, that is not your product?
A
A cold beer in a hot shower.
Q
What is something that few people know about you?
A
I love movie camera lenses.