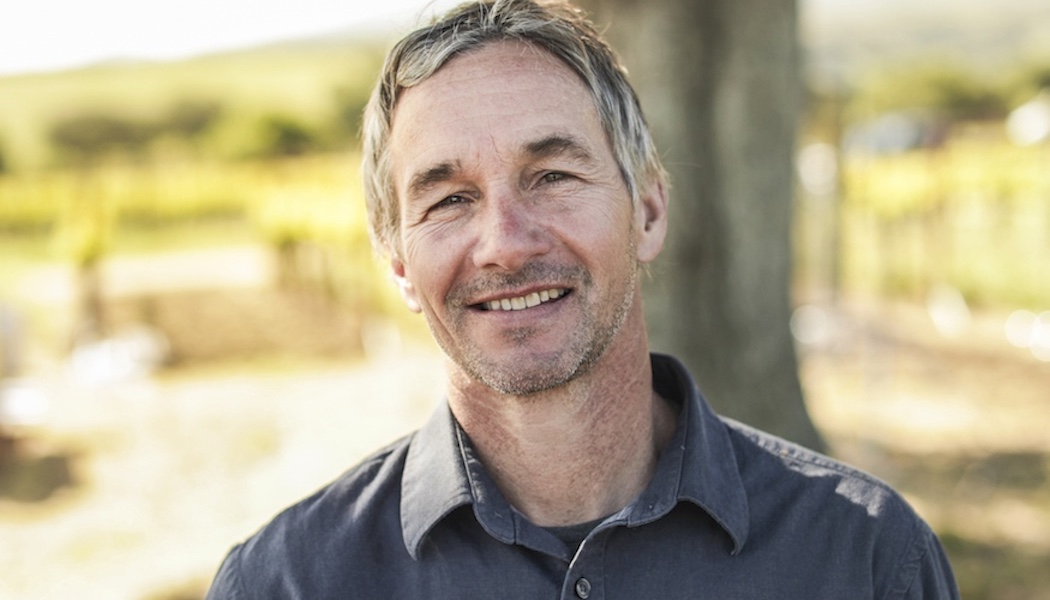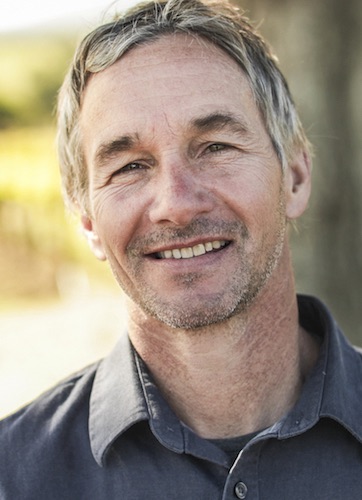 Paul Clifton
Director of Winemaking
Hahn Family Wines
hahnwines.com
Q
How did you get into wine?
A
A girl, a river, a bottle of wine, and a sunset. This girlfriend at the time brought a bottle of Bernardus Pinot Noir. It was the first time I tasted a wine that blew me away. She worked up at Chalone, so I got to step into a winery for the first time. Not long after that, I made a jump from firefighting to cellar worker at Bernardus.
Q
How did you get to the Santa Lucia Highlands?
A
I grew up in the Salinas Valley, it's my backyard. I left this area for a few years playing, trying to figure things out. I feel so fortunate to have found my way back, landing in the Santa Lucia Highlands wine industry producing something that gives people pleasure.
Q
Did your family drink wine at home?
A
Yes, especially on my Swiss-Italian side. My earliest memories were the Red Tops my grandfather would make us kids, 7-Up with some red wine floating on top. He made wine during prohibition in an old house in Salinas. I found the equipment and started making wine at home. Life evolved to working with the Hahn family after that.
Q
What do you love most about the Santa Lucia Highlands?
A
The rural feel and the people. I've gotten to know so many good, hard working people over the years here. We all are sharing ideas, equipment, and knowledge towards the goal of making world class wines.
Q
What's your favorite music during harvest?
A
It evolves throughout the day. When I'm trying to catch some sleep, classical as it calms my mind. Driving around looking at vineyards, usually something like Jack Johnson or Slightly Stoopid, cause that's how I feel. Pulling up to winery, something a bit harder, Offspring or something fast. Heading home, country or Spanish rock, Mana.
Q
What do you do for fun when you're not working?
A
There is so much to do here from Big Sur to Santa Cruz and everything in between. Surfing, biking, fishing, climbing. I've been focused on Pinnacles National Park over the last year. I spent some time there growing up and forgot how magical it is. My 12-year-old daughter is really into rock climbing, so I'm trying to get her up there as often as possible.
Q
What's your guilty pleasure?
Q
What are you drinking right now?
A
Mostly wines out of the Santa Lucia Highlands. There are so many incredible wines coming out of this AVA. Tasting wines from our neighbors opens my mind to the potential of what we farm and make.