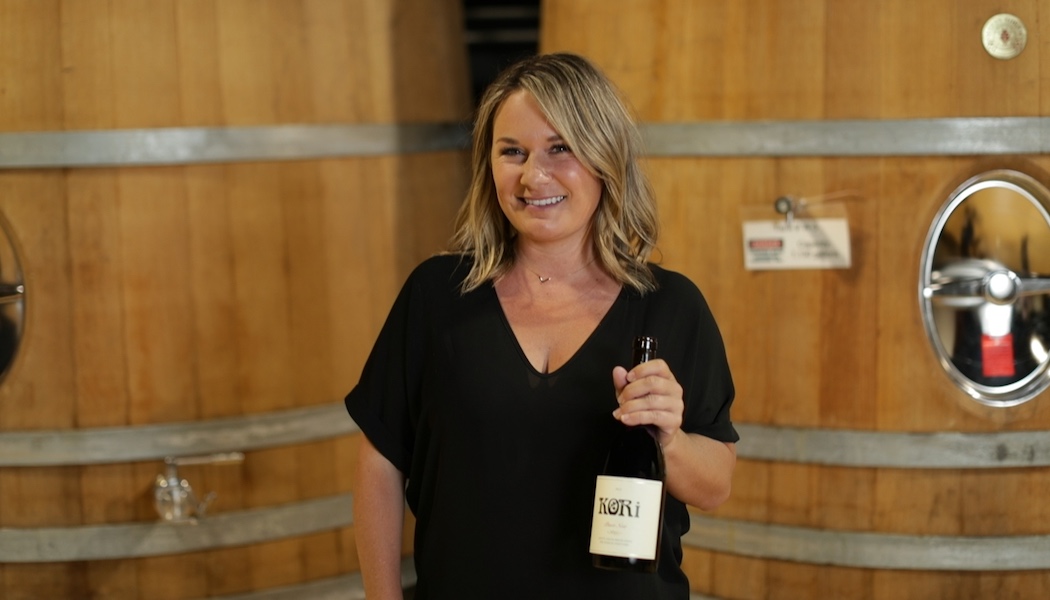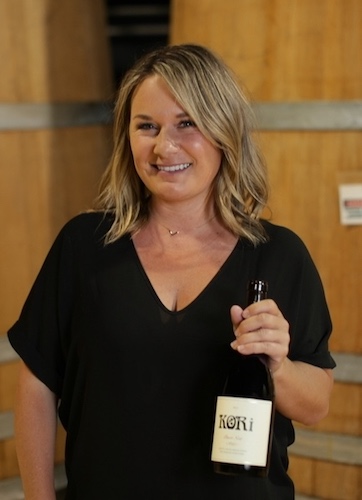 Q
What brought you to the Santa Lucia Highlands
A
Our family started buying land in the Santa Lucia Highlands for citrus groves in the 1960s. We still grow mostly citrus here (avocados and lemons) but as the Santa Lucia Highlands began to take off as a premier wine region, we decided to diversify so we took out grapefruit orchards to plant our first vineyard with Pinot Noir and Syrah. We now farm 150 acres of wine grapes as well in the Santa Lucia Highlands, including KW Ranch, Highlands Ranch, and Lemoravo Vineyard.
Q
What was it like growing up in the Santa Lucia Highlands?
A
I grew up on the ranch so my life consisted of driving around all over the ranches on our Kawasaki Mule with my best friend Kate until my parents "walkie talkied" us to get back home.
Q
Who would you invite to your ultimate dinner party?
A
Garth Brooks. I'm obsessed.
Q
What do you do when you're not working?
A
We love heading up to Lake Tahoe and sitting on the beach, then playing some BlackJack at the casino.
Q
What's your favorite wine-related memory?
A
My favorite memory of wine was when we first poured the KORi Label at the SLH Gala up at Boekenoogen Winery. It was the official launch of the label.
Q
What's your soundtrack during harvest?
A
Country (from all eras) or Classic Rock
Q
What is so special about the Santa Lucia Highlands?
A
I love the people. We all support and respect each other.