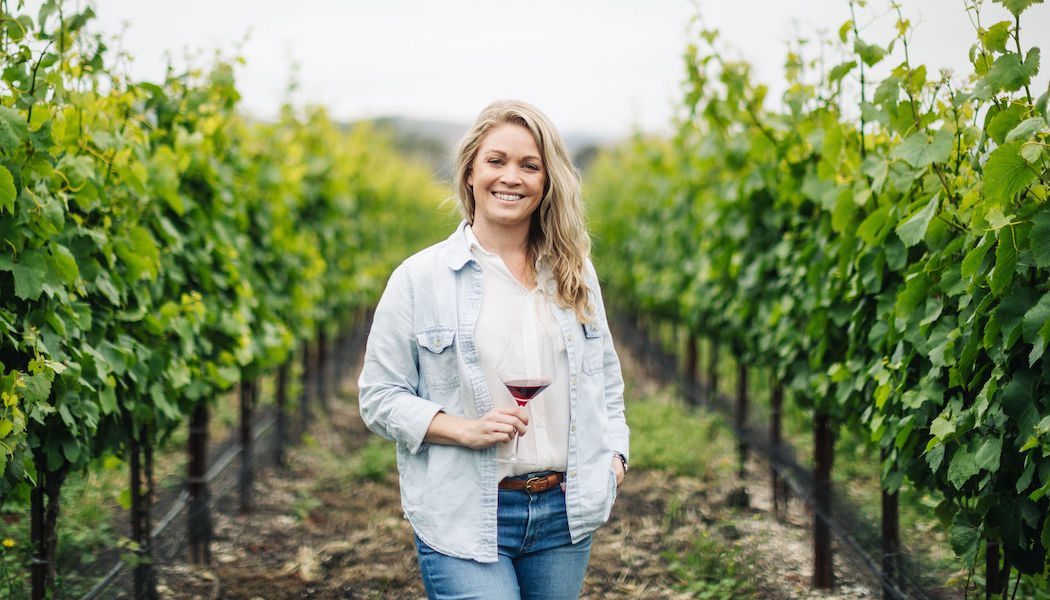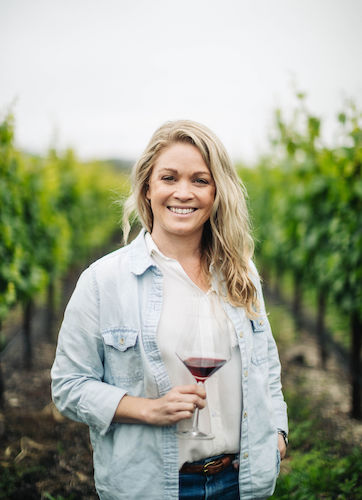 Q
How did you get into the wine industry?
A
Completely by accident! I aspired to be an architect and attended Cal Poly San Luis Obispo's School of Architecture. In my second year, searching for an elective class, I stumbled upon Intro to Winemaking. I had a grand vision of my future with a Knutson-designed home in a vineyard. What better way to learn how to design a house in a vineyard than to learn about vineyards? At the end of the quarter, I discovered that winemaking was architecture with different inputs: grapes, terroir, barrels, and fermentation kinetics replaced timber, bricks, and elevation plans. I changed my major and never looked back.
Q
What do you do for fun when you're not working?
A
If I am home, you will find me in the garden, ever perfecting my oasis. If I am not home, you will find me traveling the world in search of gorgeous views, delicious meals, and inspiring wines.
Q
If you had to sum up your (life / wine) philosophy in one definition...?
A
Table time. Definition: creating opportunities for deep conversations around a table with old and new friends, with flavorful meals and stunning wines.
Q
What wines are you drinking lately?
A
I spent the early part of 2022 working a vintage in New Zealand. The wines of Aotearoa have become a new, lovely obsession.
Q
If you didn't do what you did, what would you do?
A
I would be growing and blending tea. I have a deep addiction to delicious black tea.
Q
What is something that few people know about you?
A
I moved onto a sailboat when I was 10 and spent the next 8 years sailing and exploring the world with my parents.
Q
What do you drink after a long day of harvest/work, that is not your product?
A
I always have a bottle of bubbles open in the fridge or I drink a bright, refreshing Hendricks Gimlet.