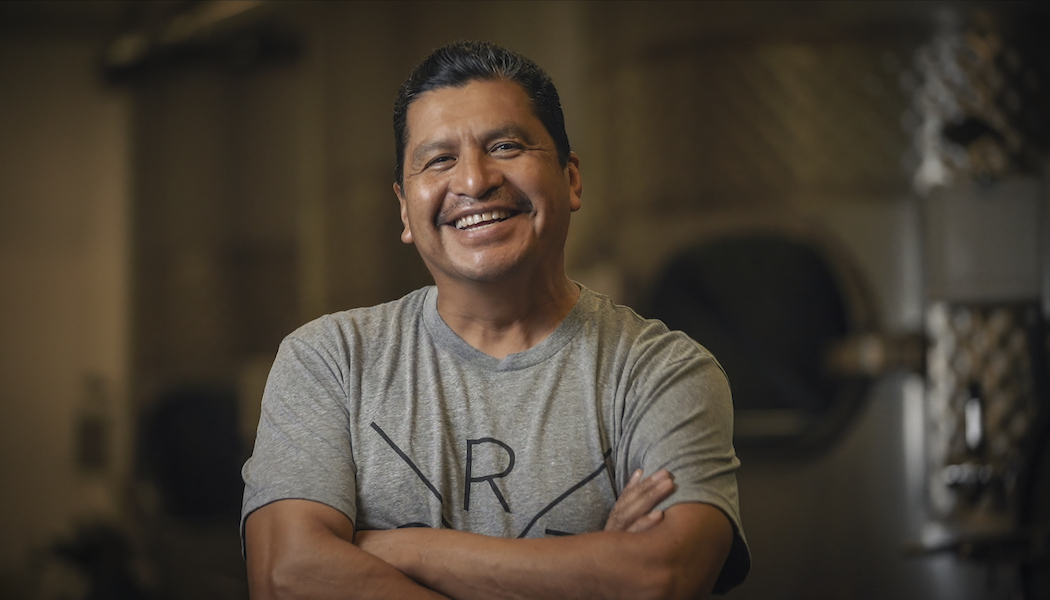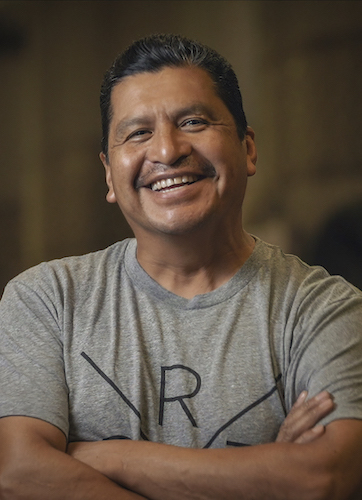 Q
How did you get into wine?
A
I used to ride my bike every morning past the Bargetto Winery and always thought I'd like to work there. One day I stopped by and met the owner (it was my lucky day), she told me to come back the next day and she'd have a job for me. I began working in bottling and I was hooked.
Q
What is your earliest or favorite wine memory?
A
My favorite wine memory is the first harvest I ever worked. It was so different than anything I had ever done before and I was part of such an amazing thing. That's when I knew I wanted to be in winemaking and became a Cellar Master and later a winemaker.
Q
How did you come to the Santa Lucia Highlands?
A
In 2009, CRŪ Winery began working with the Sarmento Vineyard, that was our first introduction to the Santa Lucia Highlands. We were on the lookout for high quality Pinot Noir grapes and were blown away by the excellent quality of Pinot Noir being grown at the Sarmento Vineyard.
Q
What is unique about the Santa Lucia Highlands as a wine growing region?
A
The vineyards we source from are all hillside vineyards, it leads to the vineyards being mountainous, yet open. That elevation also leads to some grapes growing above and below the fogline. When I'm in the vineyards of Santa Luca Highlands it feels like ultimate freedom, I like to think some of that great energy also comes through in the wines.
Q
What's your favorite music to listen to during crush?
A
I like to start the day with some laid back relaxing music and when we get busy, we turn up the hard rock.
Q
What is your favorite place to visit in the area?
A
For me it's a secluded spot in the vineyard. In the Sarmento Vineyard we have a table that's a bit hidden away, I love to start my day with a cup of coffee sitting at that table amongst the vineyards.
Q
What do you do for fun when you're not working?
A
I like to work in my garden and spend time with my children. I have 4 children and we love to go riding, fishing and to the movies.
Q
What do you drink after a long day of harvest/work, that is not your product?
A
A really good cup of coffee. It wakes me up but also helps me relax and reflect on the day.
Q
What is your favorite part of being a winemaker?
A
It's something that I strived for, and I feel so fortunate that now I'm doing it.