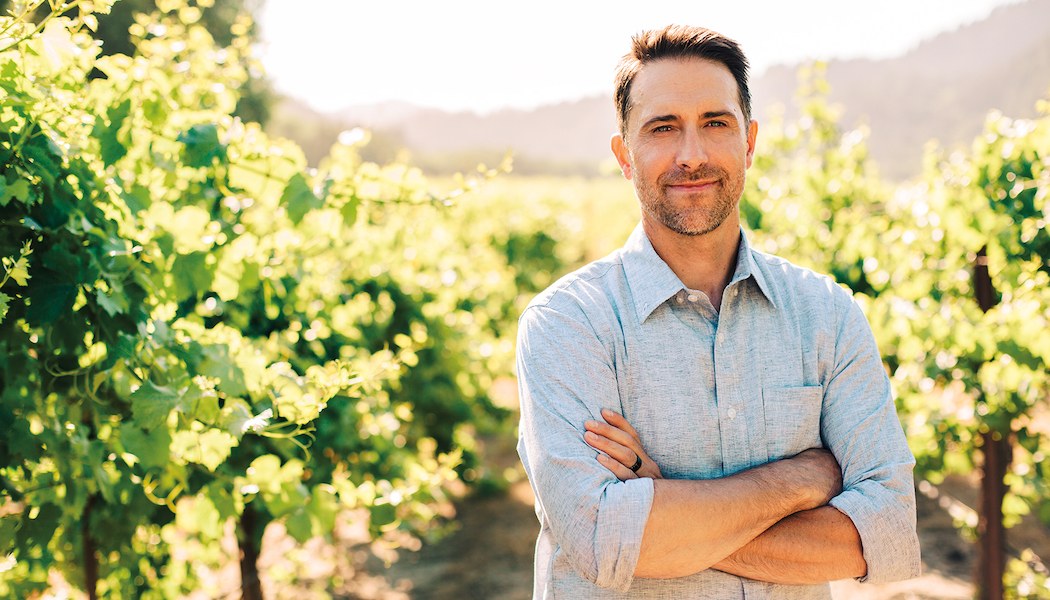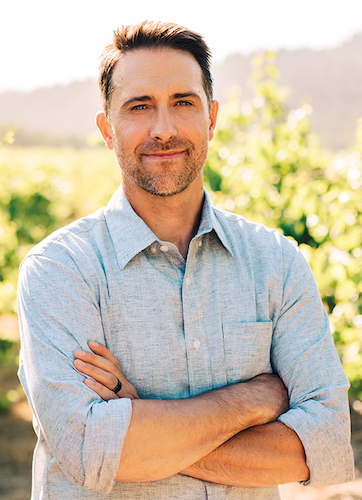 Q
How did you get into wine?
A
I'm a first-generation winemaker and discovered wine in my mid-20s. A fateful visit to Mayacamas Vineyards was when I decided that I had to produce a wine someday, so I went back to school [UC Davis] to pursue that idea.
Q
How did you come to the Santa Lucia Highlands?
A
Jeff Brinkman at Rhys Vineyards became a friend and mentor and I was really excited about the SLH Syrah that he was making. That wine turned me onto the appellation and – since I was laser focused on Chardonnay and Pinot Noir – I sourced grapes from the Franscioni family's Rosella's Vineyard. That was the beginning of an ongoing relationship with this world-class winegrowing region.
Q
What is the best part of being a winemaker?
A
It's three things: 1) Every day is an adventure; no two days are alike, 2) I get to regularly traverse Central and Northern California; my car is my office, and 3) I get to bring a natural product to people's dinner tables; you never know where a bottle will end up being enjoyed and I love receiving emails from far-flung locations.
Q
What do you do for fun when you're not working?
A
I love to read, run, ride my bike on Sunday mornings, and watch my son, Duke, play sports. I'll also go way out of my way for great sushi.
Q
Who are your favorite collaborators?
A
I make a sparkling wine with the help of my friend Craig Roemer, and that's been a really fun – yet occasionally dangerous (we share the same weakness for Grand Cru bubbles) – collaboration.
Q
What are you drinking these days?
A
Louis-Claude Desvignes Cote du Py, one of the highlights of my last visit to France, Parparoussis Nemea Reserve, and all manner of Burgundy, Chablis and Barolo.
Q
What is your idea of a perfect weekend?
A
Waking up before the sun (I'm an early riser) and getting outside for a sunrise hike, bike, run or surf to start the day. Then, a lunch out with oysters, sushi and salmon (paired with wine, of course) followed by a home-cooked dinner and a movie.
Q
What must you always have at arms length?
Q
If you didn't make wine, what would you do?
A
I'd like to be a documentary filmmaker and may pursue that on the side / someday… maybe I can make a movie about the history of winemaking in SLH?!?