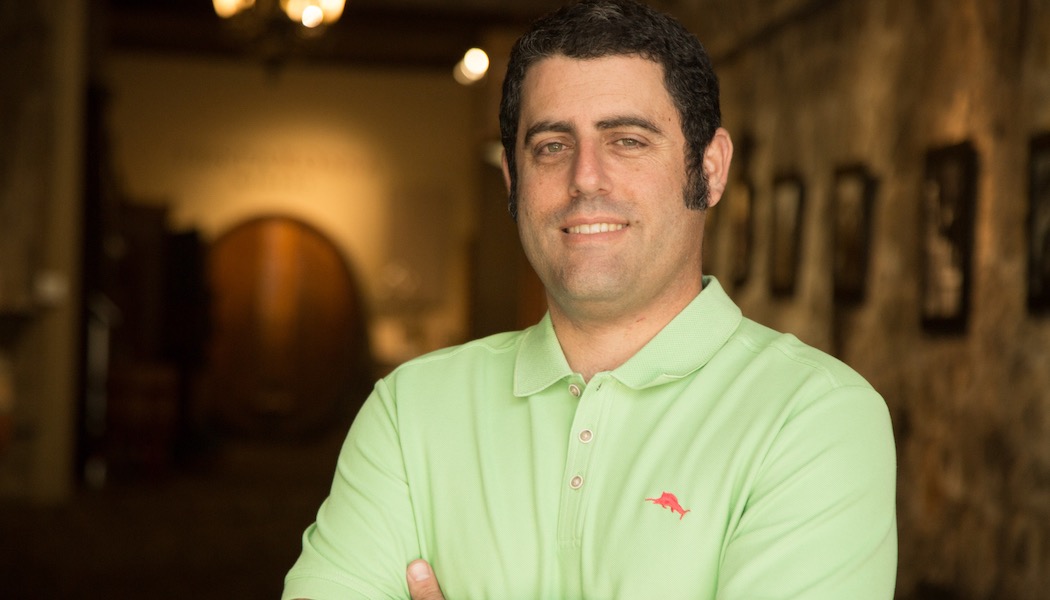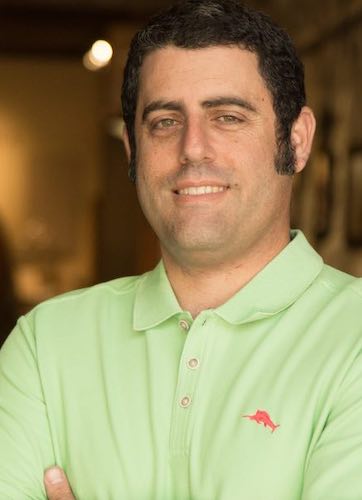 Q
How did you get into wine?
A
I grew up at my family's Brosseau Vineyard, in Chalone Appellation during the weekends. During the week my family would commute back to the bay area for work and school. Over the years, I enjoyed the lifestyle in a vineyard versus the city. The raw connection to the land, the seasons, was really a wonderful sensory experience. I felt really connected to nature, art, science, and society the more I was surrounded by vineyards, wine and those whom immerse themselves in it.
Q
How did you get introduced to the Santa Lucia Highlands?
A
When we were getting our family vineyard established in the 1980s, Richard Smith played a pivotal role in helping my father access water for our vineyard. This was my first awareness that there were vineyards on the other side of the valley. Fast forward to the late 1990's when I was at UC Davis, I heard more about the famed Pisoni vineyard and in parallel rising star winery, Testarossa. Prior to leaving college, my former mentor at Chalone Vineyard, Ed Kurtzman, recruited me to join the vineyard all-star cast at Testarossa Winery in 2000. It was a no-brainer working with an array of rising star vineyards such as Pisoni, Garys, Rosellas, etc.
Q
Why do you make wine from the Santa Lucia Highlands?
A
Rob and Diana Jensen, Testarossa Winery proprietors, started their brand sourcing from Santa Cruz Mtns and Chalone AVA. As they wanted to scale in the mid 1990's, they realized that SLH was a land of much promise. One day Gary Pisoni had faxed a hand written note about having some Pinot Noir grapes for sale back in 1997 and the Jensens decided to check out the project as great Pinot Noir was hard to come by back then. When Rob arrived at Gary's farmhouse in Gonzales, he had difficulty locating him and was on the verge of leaving when he stumbled on Gary's recycling container which was peppered with empty bottles of incredible lineage. He then said, 'I have to meet this guy who drinks like this at this dusty and wind-beaten place.' Then Gary emerged and the rest was history.
Q
What is the best part of being a winemker?
A
Experiencing the full range of your senses and the need for constant reflection all the while being challenged physically and emotionally on a daily basis as there is no exact compass to follow.
Q
What is your favorite music to listen to during harvest?
A
I play drums so music has been an important element of my spirit. Rush, Sublime, and Coldplay get me going. I prefer though to let the winery crew pick out the music for their own therapeutic needs during the battle of harvest.