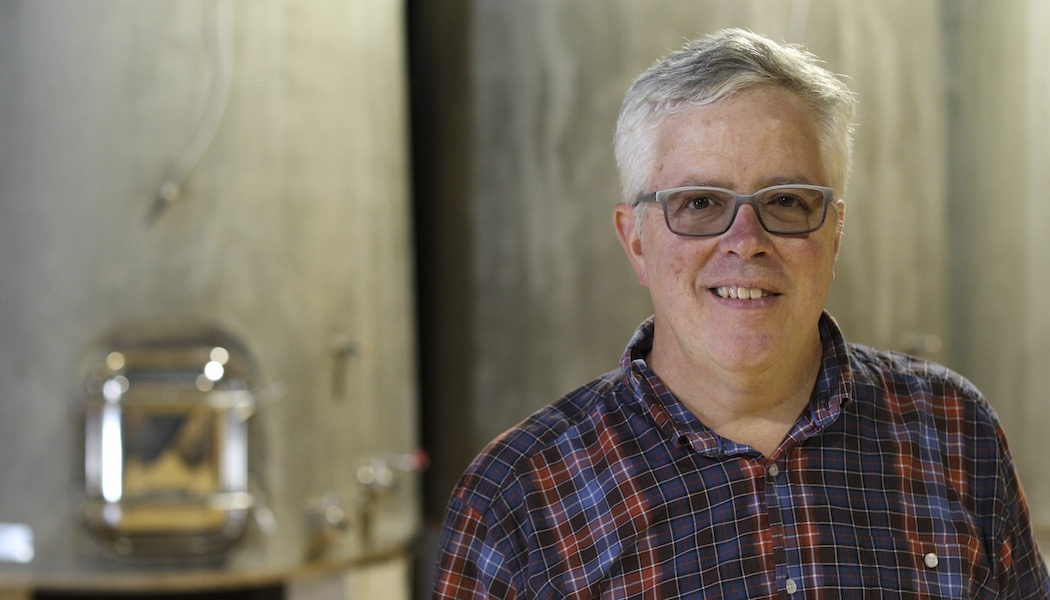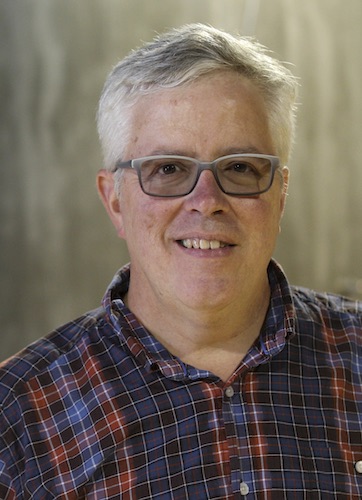 Q
How did you get involved with the Santa Lucia Highlands?
A
In 1997, Gary Pisoni invited me down to visit the area and see his iconic vineyard. That vintage, I began purchasing grapes from him for Siduri Winery. A couple of years later, I began purchasing grapes from Gary Franscioni and his family. To this day, I continue to purchase from both the Pisoni and Franscioni families, now for Clarice Wine Company. Not only are they some of the world's best grape growers, but I am also honored to call them friends.
Q
What do you love most about the Santa Lucia Highlands?
A
Over my 25 years as a winemaker, I have produced Pinot Noir from Oregon all the way down to Santa Barbara County. And, while I can find beauty in all areas, when I started Clarice Wine Company, there was no doubt that I would source grapes from the SLH. The Santa Lucia Highlands is truly a unique area, with the afternoon winds blowing through so that it is often cooler at 4pm than it is at 1pm. This allows for an extraordinarily long hang-time and great retention of acidity. Quite simply, it makes for remarkable Pinot Noir.
Q
Did your family drink wine at home?
A
Not at all. In fact, I grew up in a family of teetotalers in Texas and didn't drink any alcohol at all until I was in college – and that certainly wasn't fine wine. It wasn't until a summer spent in Northern California between my junior and senior years in college that I experienced really fine wine. And, it should come as no surprise, the first red wine I truly fell in love with was a Pinot Noir from Rochioli Winery.
Q
What are you drinking right now?
A
I have recently been on a big Chateauneuf-du-Pape kick. Not only do I love the wines from this part of France, but I tend to really enjoy the people from there as well. In fact, I am going to be starting a new winery in the 2019 vintage with the leading consulting winemaker in all of Chateauneuf, Philippe Cambie, and we will be working with grapes from the Santa Lucia Highlands.
Q
If you weren't a winemaker, what would you do?
A
I always thought that I would be a hotel designer. I love to travel and love to stay in different hotels around the world. Doing this often lends me to turn a critical eye to the hotels and I often find myself what changes, if any, I'd make to my room, etc. I am certain there is a lot more to designing a hotel than that, but as long as I am pretending, I might as well pretend that I know all of that as well!
Q
What is your favorite music to listen to during harvest?
A
I am a hip-hop fan. That tends to surprise a lot of people, but I love lyrics more than any type of particular music. I often laugh that I grew up a Bob Dylan fan and loved lyrics then and still pay the most attention to them today. And that's why I love hip-hop.
Q
What is your favorite place to play or visit in the area?
A
I absolutely love El Rinconcito Restaurant in Gonzales. I think it is the finest Mexican food in all of California. I'd eat there every time I am in the area if it were possible.
Q
What do you drink after a long day of harvest?
A
Coors Light. I have a weak spot for cheap beer.