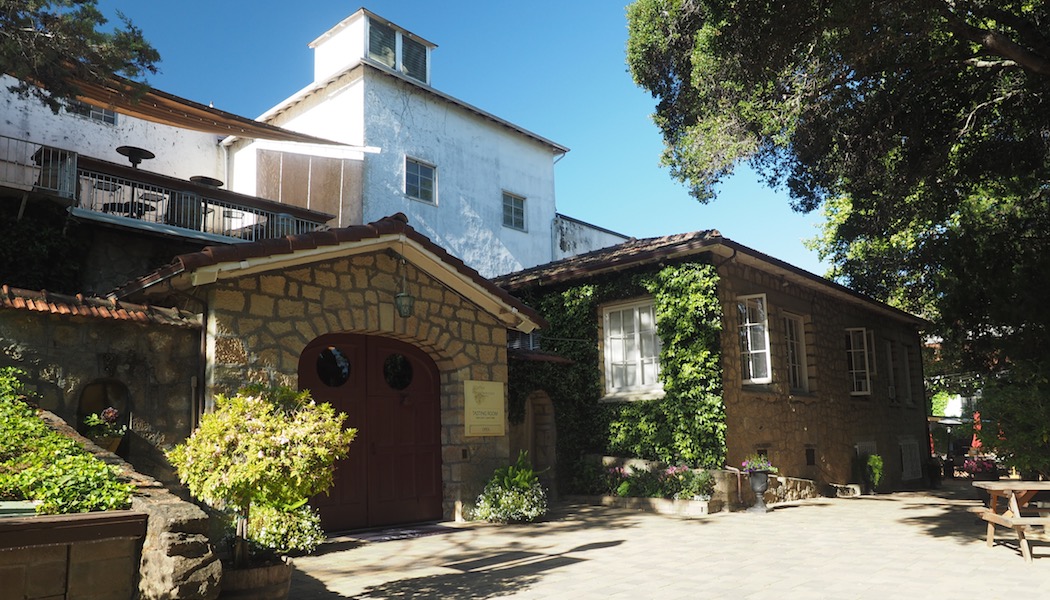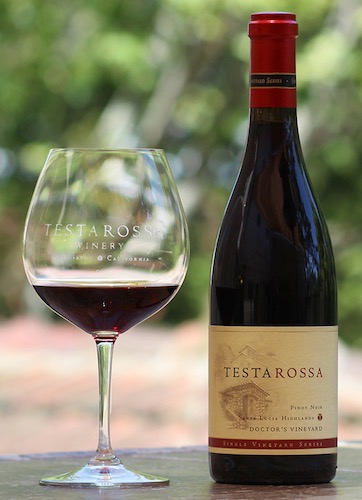 Testarossa
www.testarossa.com
Winery
Wines Produced:
Santa Lucia Highlands Chardonnay
Santa Lucia Highlands Pinot Noir
Cortada Alta Pinot Noir
Doctor's Vineyard Pinot Noir
Fogstone Vineyard Chardonnay
Fogstone Vineyard Pinot Noir
Garys' Vineyard Pinot Noir
Guidotti Vineyard Pinot Noir
Lone Oak Vineyard Chardonnay
Pisoni Vineyard Pinot Noir
Rosella's Vineyard Chardonnay
Rosella's Vineyard Pinot Noir
Soberanes Vineyard Chardonnay
Soberanes Vineyard Pinot Noir
Tondre Grapefield Chardonnay
Tondre Grapefield Pinot Noir
---
Tasting Room: 300 College Ave.
Los Gatos, CA 95030
Hours:
Daily 11 am to 5 pm.
About Us
Testarossa Winery is located in the historic Novitiate in downtown Los Gatos and is one of the oldest continuously operating wineries in California. Rob and Diana Jensen started Testarossa in their garage in 1993 with just twenty-five cases of wine. Today, the winery has grown to national prominence working closely with top winegrowers in the Santa Lucia Highlands, Santa Rita Hills, Arroyo Grande Valley, Santa Maria Valley, Russian River Valley, Chalone and Santa Cruz Mountains appellations. Testarossa plays host to hundreds of social and corporate events each year including business events, conferences, weddings and private parties. For more information visit Testarossa.com.