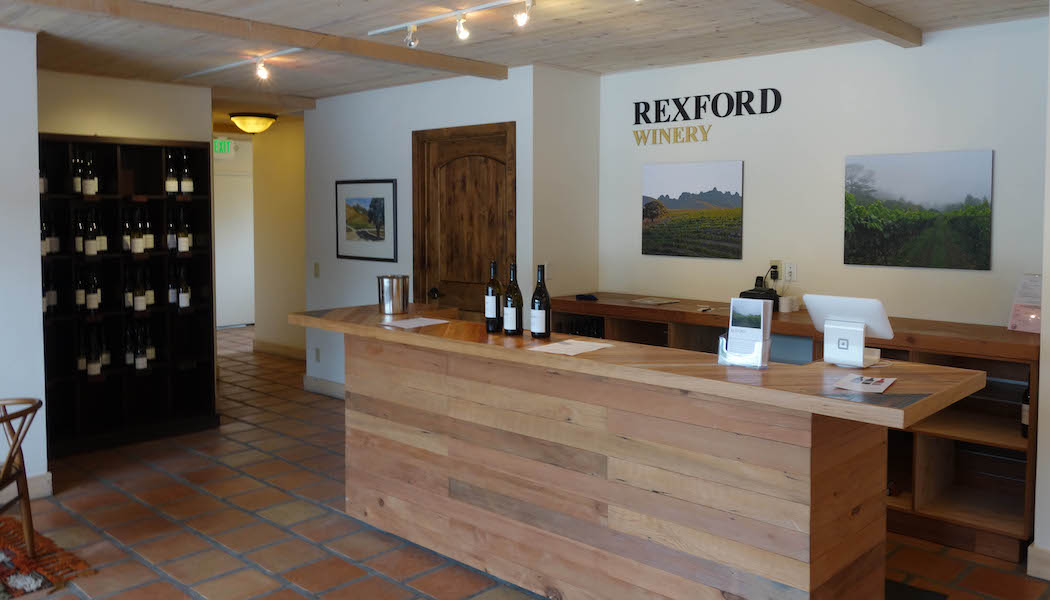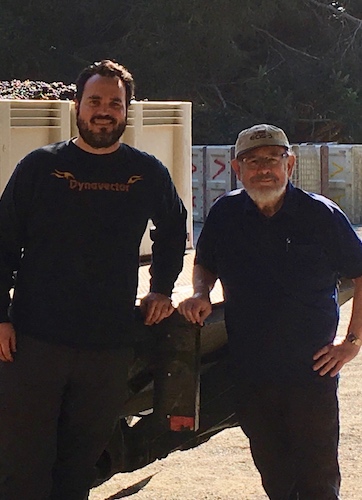 Rexford Winery
Winery
Wines Produced:
Chardonnay, Escolle Vineyard
Chardonnay, Tondre Grapefield
Pinot Noir, Escolle Vineyard
Pinot Noir, Tondre Grapefield
Reisling, Tondre Grapefield
---
Tasting Room: 429 Ingalls Street
Santa Cruz, CA 95060
Hours:
Saturday-Sunday 1-5pm
About Us
Rexford winery is owned and operated by Joe and Sam Miller, a father and son winemaking team. Established in 2008, Rexford Winery handcrafts wines in small lots using grapes from select local vineyards. We focus on single-vineyard Pinot Noir, Chardonnay, Merlot, and other premium varieties. Our wines accurately reflect the varietal characteristics of the grapes and the unique microclimates and soils of the vineyards from which they come.