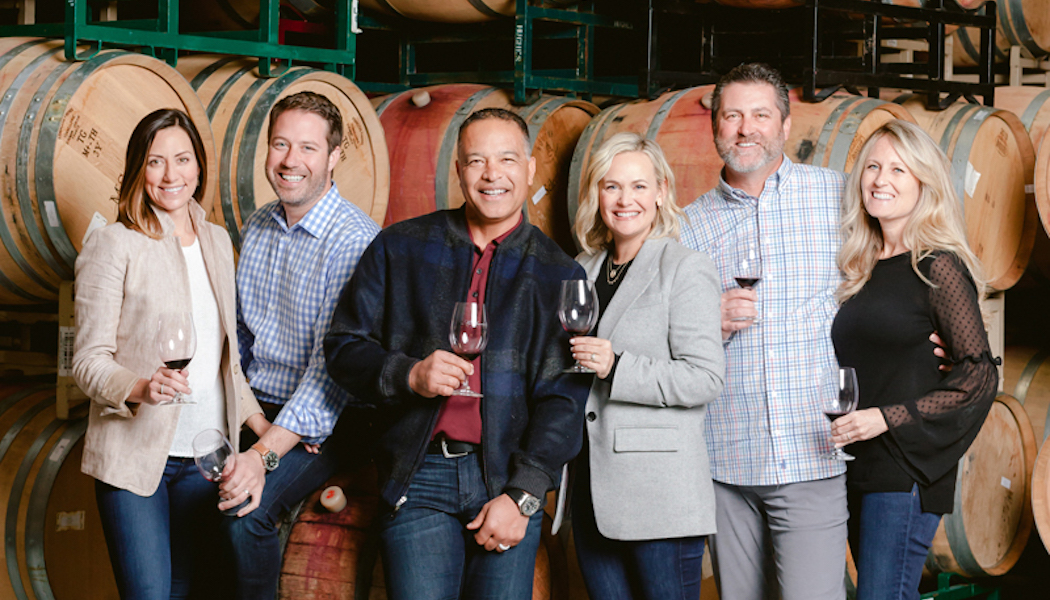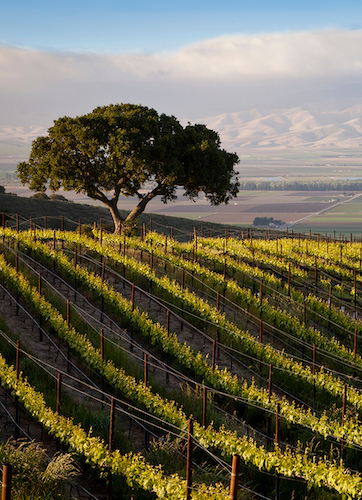 Red Stitch Wines
redstitchwines.com
Winery
Wines Produced:
Soberanes Vineyard Pinot Noir
Rosella's Vineyard Pinot Noir
Sierra Mar Chardonnay
About Us
As our love for wine brought our families closer together, our relationships across Napa and Sonoma grew deeper as well.

Since the formation of Red Stitch, Rich and Amy Aurilia, Dave and Tricia Roberts and John and Noelle Micek, have been intimately involved in the winemaking process, and have worked closely with Rolando Herrera and the entire Mi Sueño family to craft a blend of Cabernet Sauvignon and Malbec that would stand the test of time. This hands-on approach defines our group's desire to be involved in all aspects of the winemaking process. The inclusion of the Malbec varietal in our flagship Cabernet Sauvignon is both due to the varietal's outstanding characteristics and the layers that it brings to the wine, as well as the fact that a fantastic Malbec tasting first brought our families together in San Francisco!

Since our inaugural 2007 vintage, we are proud to have deepened our relationships with the wine community. In 2011, we were fortunate to partner with the renowned vineyards of the Santa Lucia Highlands, to craft two outstanding vineyard-designate Pinot Noirs from the Soberanes and Rosella's Vineyards and a Chardonnay from the Sierra Mar Vineyard. These wines have become an integral part of the Red Stitch portfolio and we could not be more thrilled!