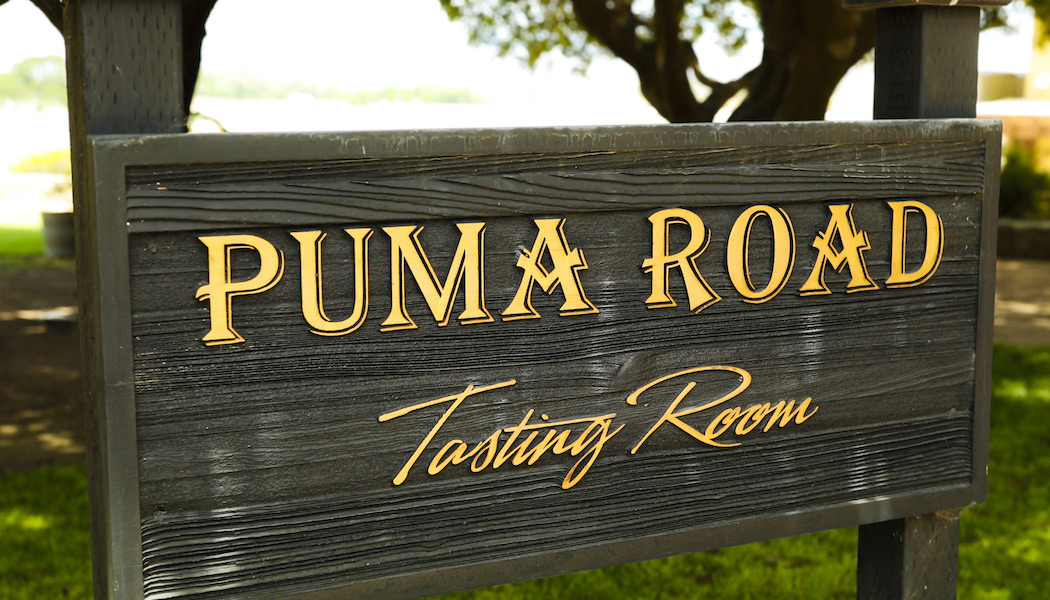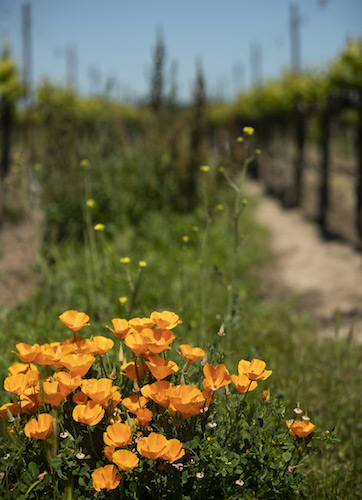 Puma Road
www.pumaroad.com
Grower/Winery
Wines Produced:
Chardonnay, Vigna Monte Nero
Chardonnay Clone 15, Silvio's Vineyard
---
Tasting Room 1: 32075 River Road
Soledad, CA 93960
Hours: Monday–Friday
12:00am–5:00pm

Saturday–Sunday
11:00am–5:00pm
---
Tasting Room 2: Portola Plaza
281 Alvarado Street
Monterey, CA 93940
Hours: Mon–Fri
2:00pm–7:00pm
Sat–Sun
12:00pm–7:00pm
About Us
Ray Franscioni is a third generation Monterey County farmer. His grandfather, Silvio Sr., immigrated from Switzerland in the late 1800's and settled along the Salinas River in the heart of the Santa Lucia Highlands, where he began farming. Originally, the family farmed feed for their dairy cows—they were Swiss, after all. Eventually though, they—like most settlers of the area—discovered the richness of the soil and began farming other crops. Over the past twenty years, Ray, his family, and dedicated staff have gained a reputation for meticulously cultivating the finest grapes and providing them to some of the industry's best known producers.

More than a decade ago, Ray and his family embarked on a mission to craft wines from their own grapes. From the Santa Lucia Highlands, Ray Franscioni and family offer their limited Puma Road releases—wines proudly and equally representative of a two decade dedication to the science of growing, and to the craft of wine-making.