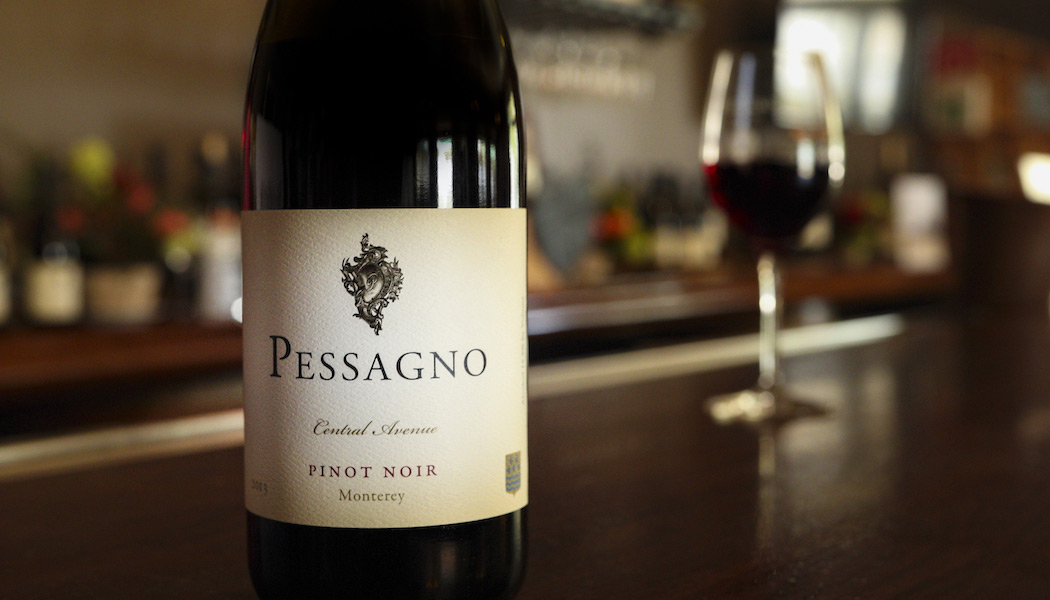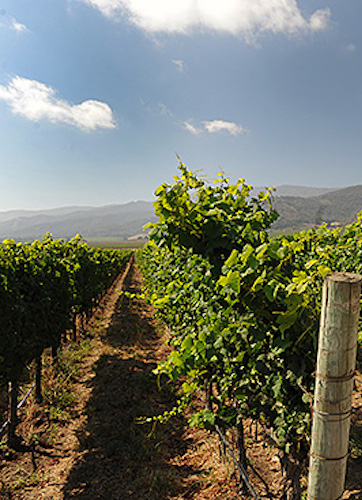 Pessagno Winery
www.pessagnowines.com
Grower/Winery
Wines Produced:
Intrinity Chardonnay
Santa Lucia Highlands Chardonnay
Four Boys Pinot Noir
---
Tasting Room 1: 1645 River Road
Salinas, CA 93908
Hours: Mon–Fri 12:00pm–5:00pm
Sat–Sun 11:00am–5:00pm
---
Tasting Room 2: Roadhouse Wine Bar
2999 Monterey-Salinas Hwy
Monterey, CA 93940

Hours: Mon–Fri 2:00pm–7:00pm
Sat–Sun 12:00pm–7:00pm
About Us
Pessagno Winery brings to life a family's 20-year dream of producing exclusive wines from prestigious vineyards throughout the Monterey and San Benito Counties. Winemaker Stephan Pessagno left behind a legacy of extravagance for all in the industry to enjoy. His deep rooted passion and devotion elevated the Pessagno name to what it is today.In October of 2014, Pessagno Winery shifted over to the local Franscioni family. Ray Franscioni, a third generation Monterey County farmer, shares Pessagno's enthusiasm for luxurious wines. Franscioni's team of winemakers welcome all wine lovers to indulge in their exclusive product. They capture the natural flavors of the Santa Lucia Highlands and Paicines regions to give Pessagno wines their unique flavor. Come savor the tastes and aromas of our luxurious wines.The Pessagno Winery is known for creating wines of distinct character and elegance. It will forever prosper as one of California's finest wine sources. Franscioni keeps the tradition of Pessagno alive and thriving.