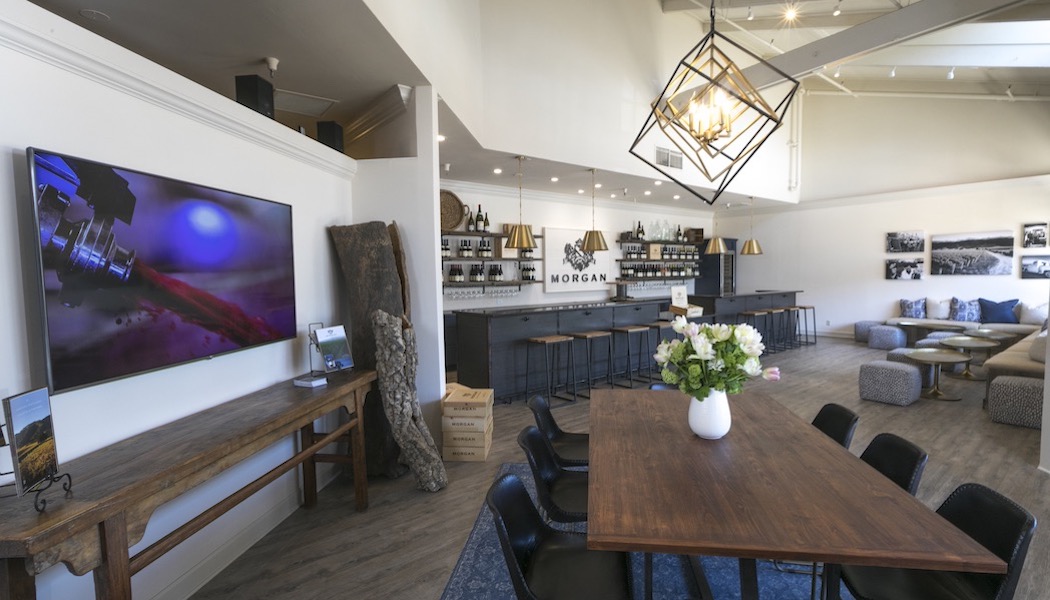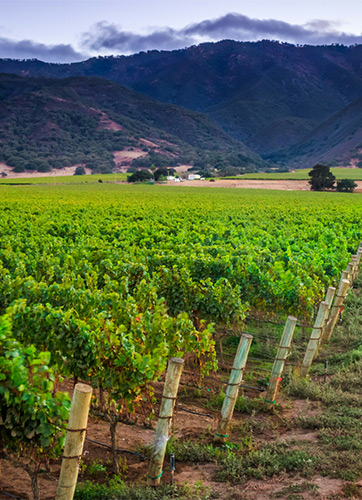 Morgan Winery
www.morganwinery.com
Grower/Winery
Wines Produced:
Double L Vineyard Riesling
Highland Chardonnay
Double L Vineyard Chardonnay
G17 Syrah
Twelve Clones Pinot Noir
Double L Vineyard Pinot Noir
Double L Vineyard Pinot Noir (Clone 115)
Rosella's Vineyard Pinot Noir
Garys' Vineyard Pinot Noir
Tondré Grapefield Pinot Noir
Boekenoogen Vineyard Pinot Noir
Double L Vineyard Syrah
---
Tasting Room: 204 Crossroads Blvd
Carmel, CA 93923
About Us
With more than thirty years' experience, Dan Lee and the Morgan label have been synonymous with artisan, vineyard-centric wines from the Santa Lucia Highlands and Monterey. Conscientious, innovative farming regimens allied with traditional, "minimalist" winemaking techniques craft wines of balance, elegance and distinction. For Morgan Winery, this single-minded focus has produced a record of consistent, category leading, award winning wines.