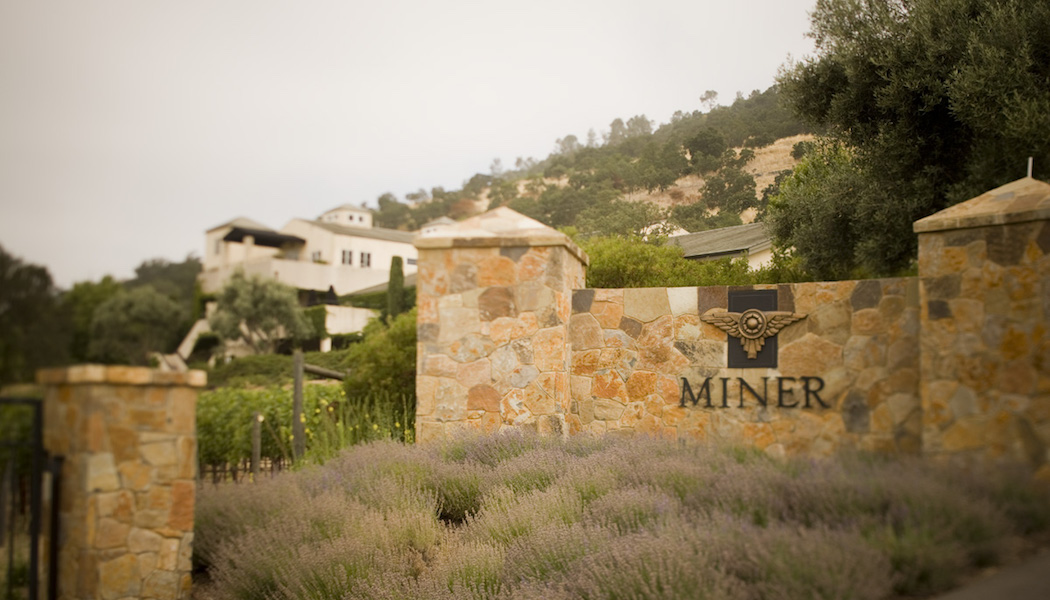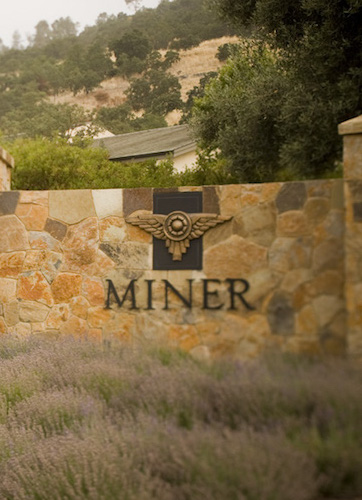 Miner Family Winery
www.minerwines.com
Winery
Wines Produced:
Pinot Noir, Garys' Vineyard
Pinot Noir, Rosella's Vineyard
Pinot Noir, Rosella's Vineyard "777"
Pinot Noir, Sierra Mar Vineyard
---
Tasting Room: 7850 Silverado Trail
Napa, California 94559
Hours:
10 am to 5 pm Daily
About Us
Founded in 1998 by Dave & Emily Miner, Miner is defined first and foremost by a sensational portfolio of wines, wines consistently characterized by and committed to individualistic style and uncommon quality. Each wine is crafted in a style to encapsulate the distinctive elements and the indelible fingerprints of their respective vineyards. This combination of excellent vineyard sites along with passionate and thoughtful winemaking injects the necessary components for creating profoundly joyful wines.