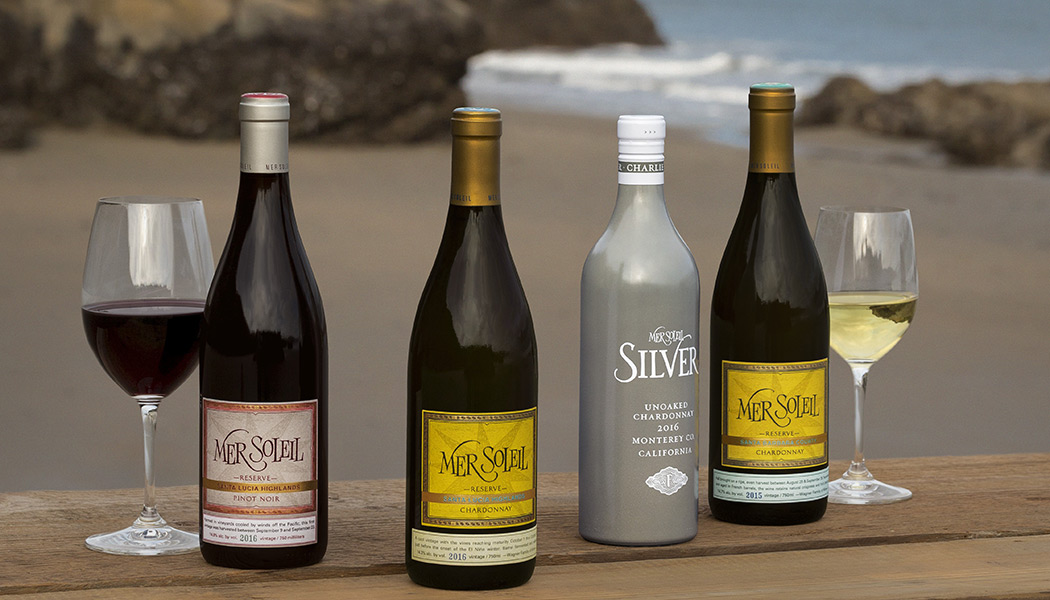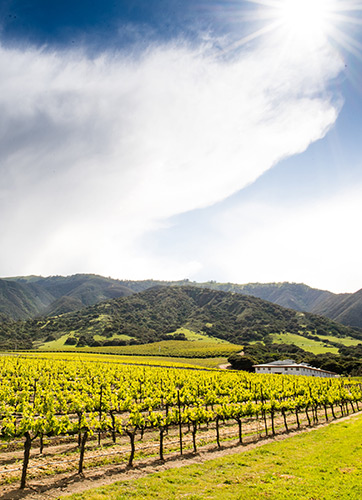 Mer Soleil Wines
www.wagnerfamilyofwine.com
Grower/Winery
Wines Produced:
Reserve Chardonnay Santa Lucia Highlands
Reserve Pinot Noir Santa Lucia Highlands
About Us
Mer Soleil is a story of place and how the rugged beauty, dramatic weather and unique character of the California coast are expressed in both Chardonnay and Pinot Noir. It's also a story of exploration, of pushing into new territory, both literally and figuratively, to find exceptional vineyards and make exceptional wine. Meaning "the sea and sun," Mer Soleil is shaped by these two natural forces. Morning fog, intense sunshine and afternoon breezes that turn into gusting winds create a "slow ripening" effect on the grapes. Harvesting them late, we can achieve an intense concentration of character and flavor.