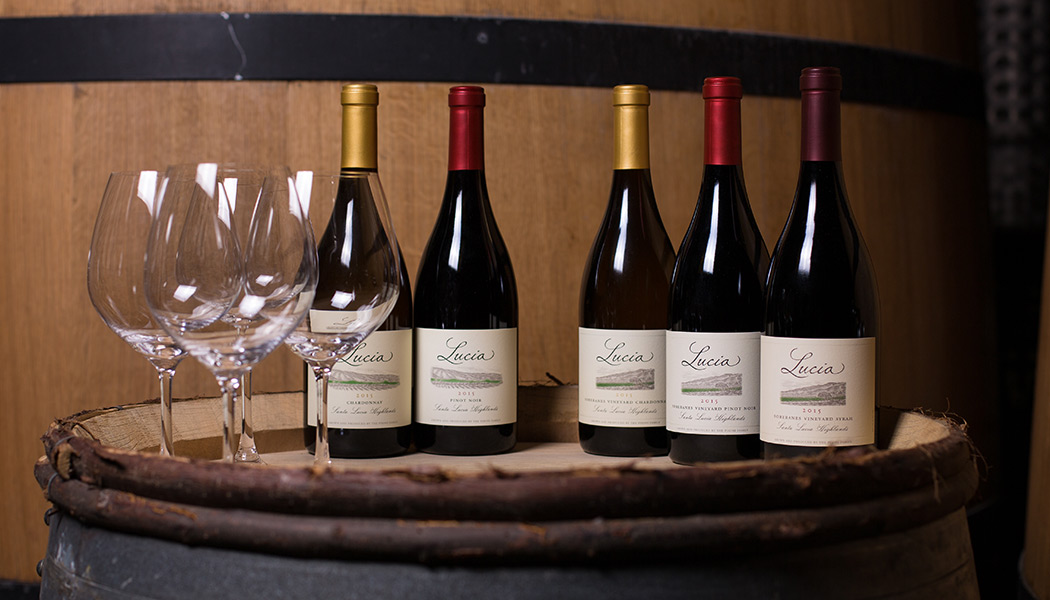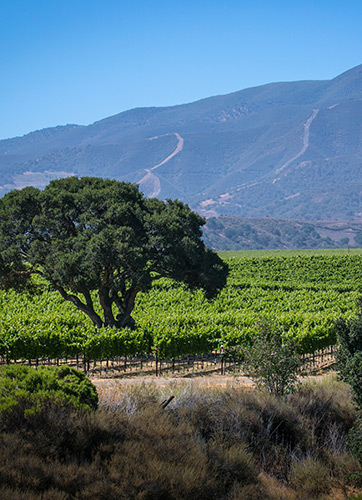 Lucia Vineyards
luciavineyards.com
Grower/Winery
Wines Produced:
Lucia Santa Lucia Highlands Pinot Noir
Lucia Santa Lucia Highlands Chardonnay
Lucia Garys' Vineyard Pinot Noir
Lucia Garys' Vineyard Syrah
Lucia Soberanes Vineyard Pinot Noir
Lucia Soberanes Vineyard Chardonnnay
Lucia Soberanes Vineyard Syrah
Lucia Susan's Hill Syrah
About Us
Lucia wines are farmed and crafted by the Pisoni Family and sourced from their three vineyards in the Santa Lucia Highlands; Pisoni, Garys' and Soberanes Vineyards. They implement a very focused, precise approach to the wine, wherein each individual block is considered and handled separately. Jeff vinifies the small lots using artisanal methods: hand-sorting, native yeast fermentation, hand punch-downs, no fining and no filtering. All considerations are driven by the vineyard's identity and respect for the wine.