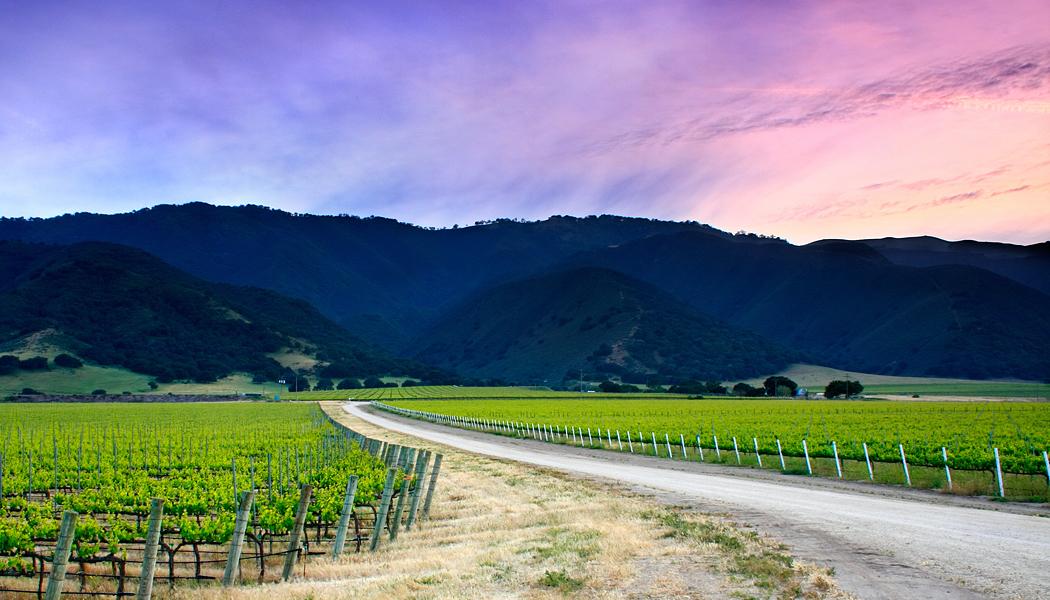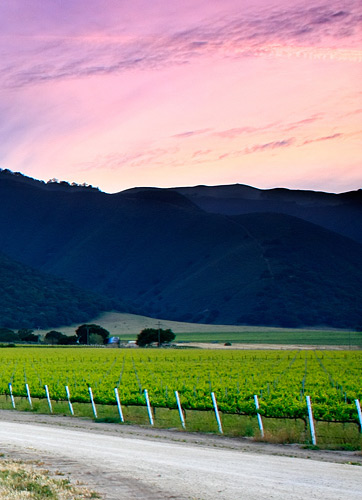 Lucia Highlands
www.luciahighlands.com
Grower/Winery
Wines Produced:
Fogstone Vineyard Pinot Noir
Kelly's Vineyard Chardonnay
About Us
As the story goes, the Spanish explorers named the area "Lucia" after the feast day of Saint Lucia. The Santa Lucia Highlands is one of California's premier wine regions for the production of top quality Pinot Noir and Chardonnay. The terroir—cool climate, morning fogs, strong winds, low rainfall, summer sunlight, and excellent drainage—is ideal for growing Pinot Noir and Chardonnay. The Vineyard, Lucia Highland Vineyard is located in the northern region of the Santa Lucia Highlands appellation of Monterey County. The vineyard is trellised to a Vertical Shoot Position (VSP) system that allows maximum sun exposure to the berries during ripening.