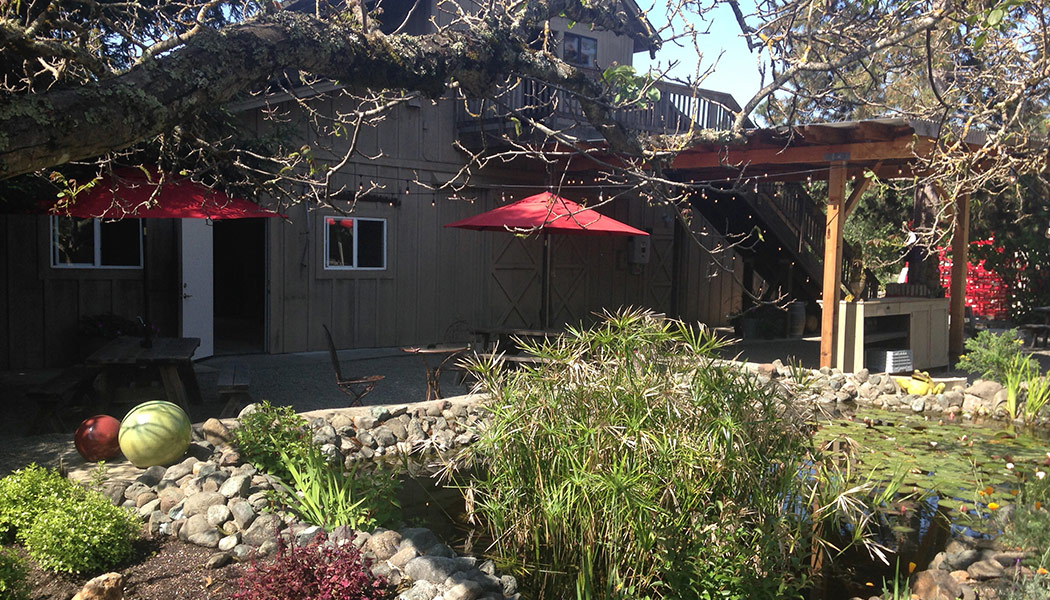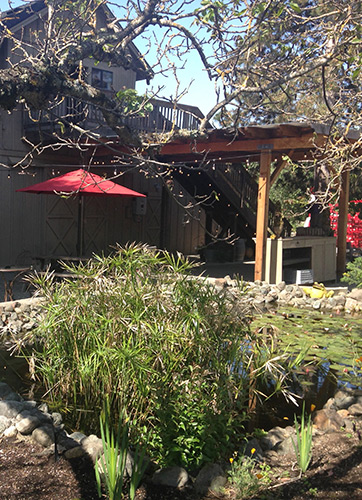 La Rochelle
www.lrwine.com
Winery
Wines Produced:
La Vie Blanc de Noir Sparkiling, McIntyre Vineyards
Boekenoogan Vineyard, Pinot Noir
Pinot Noir, Tondre Grapefield
Recherché Reserve Pinot Noir, Tondre Grapefield 943 Clone
Recherché Reserve Pinot Noir, Rosella's Vineyard
Recherché Reserve Pinot Noir, Soberanes Vineyard
---
Tasting Room: 233 Adobe Canyon Road
Kenwood, CA 95452
Hours:
11:00 am to 5:00 pm
About Us
The very life blood of La Rochelle is our close partnership with some of California's finest vineyards. Our winemaking team works closely year round with these special estates – the collaborative effort between vineyard and cellar results in true, elegant expressions of a certain place in a certain vintage. The diversity of locations, clones techniques contributed by our vineyard partners is what makes the La Rochelle experience truly unique. Whether you choose to become a member or just stop in for a visit to our winery, you will have the opportunity to experience an array of what is possible from the top appellations and vineyards California has to offer.