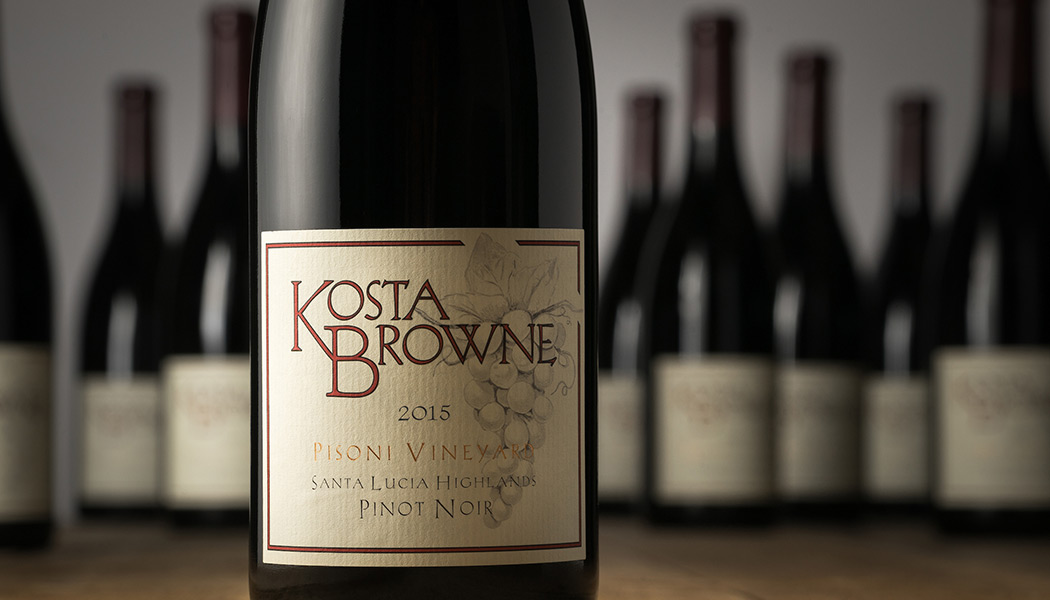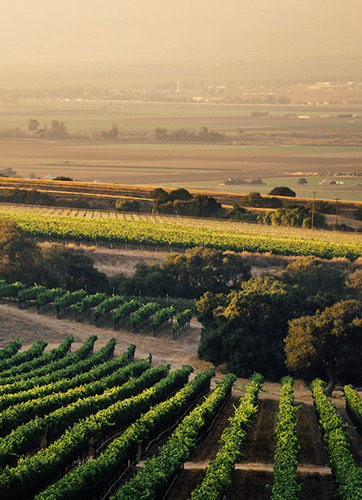 Kosta Browne Winery
www.kostabrowne.com
Winery
Wines Produced:
SLH Appellation Blend
Garys' Vineyard Pinot Noir
Pisoni Vineyard Pinot Noir
Rosella's Vineyard Pinot Noir
About Us
What began as a shared dream between friends to make great wine has blossomed into one of America's leading makers of Pinot Noir & Chardonnay. We are obsessed with creating truly memorable wines from some of the most coveted vineyards in California. Our limited production wines can be acquired primarily through our mailing list but can also be found at great restaurants throughout the US and abroad.