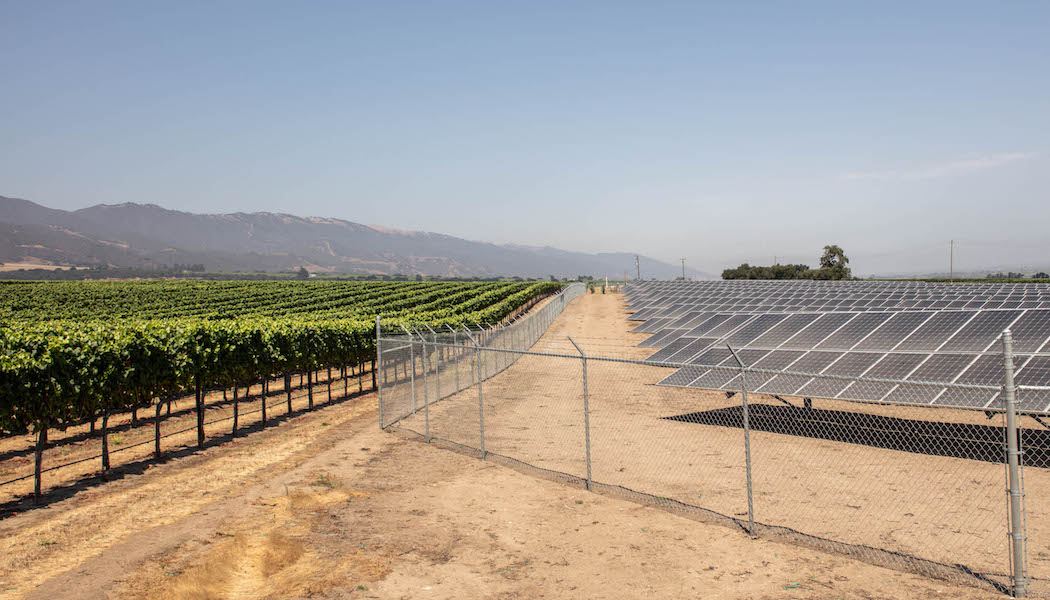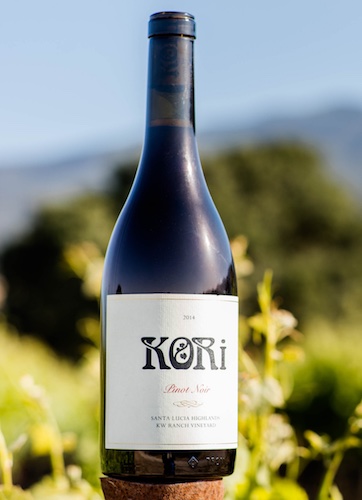 Kori
www.koriwines.com
Winery
Wines Produced:
Pinot Noir - KW Vineyard
Chardonnay - Highlands Vineyard
Rosé - KW Vineyard
Blanc de Blancs - Highlands Vineyard
---
Tasting Room: Court of the Fountains
Mission between Ocean and 7th Street
Hours:
Call for information.
About Us
A partnership, since 2007, between grower Kirk Williams and step-daughter Kori Violini, KORi Wine is firmly rooted in its sense of family and place. It is a pure, delicious expression of the SL Highlands' character and terroir coupled with the expertise of winemaker Sabrine Rodems since 2010. Kori's brother, Justin, recently joined the team as we move forward with opening a tasting room (expected opening March 2019!) and expanding our product line.