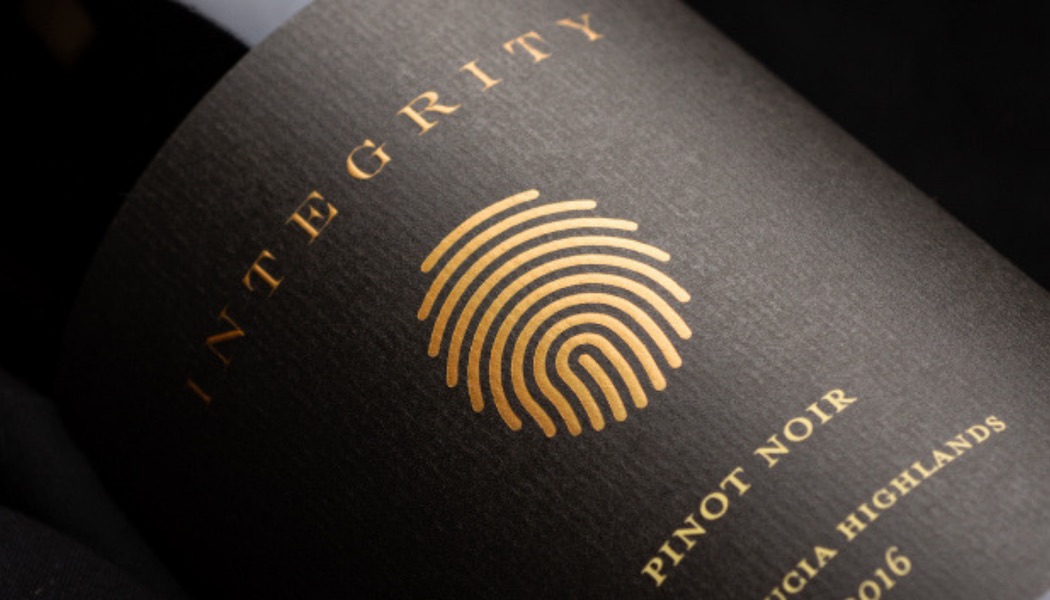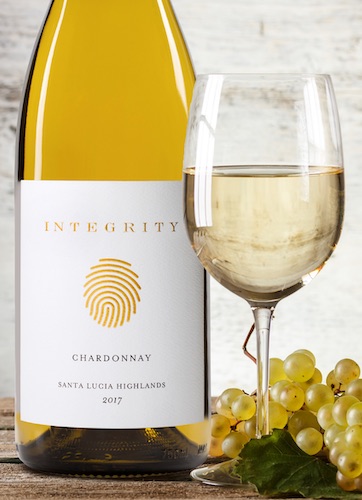 Integrity Wines
www.integrity.wine
Winery
Wines Produced:
Chardonnay Santa Lucia Highlands,
Pinot Noir Santa Lucia Highlands,
Riesling Santa Lucia Highlands,
Late Harvest Riesling Santa Lucia Highlands
---
Tasting Room: 135 Aviation Way, Suite 16
Watsonville, CA 95076
Hours:
Sat & Sun 12-5pm, Weekdays by appointment only
About Us
Founded in 2016, Integrity Wines always was more than a winery. It is a passion to make wines for people by people. It takes a village to create exceptional wines from the ones that grow the grapes, to the ones that pick, sort, and crush them to the winemakers to the ones that fill the bottles and finally the ones that enjoy the wine.

We carefully source all the ingredients from our wines.
We make our wines in small batches.
We care about hand-crafting.

And we do all of this because of you.

Integrity is not just about the wine itself. It's about everyone who helped create this wine experience. It's complete when we add you. That's integrity.