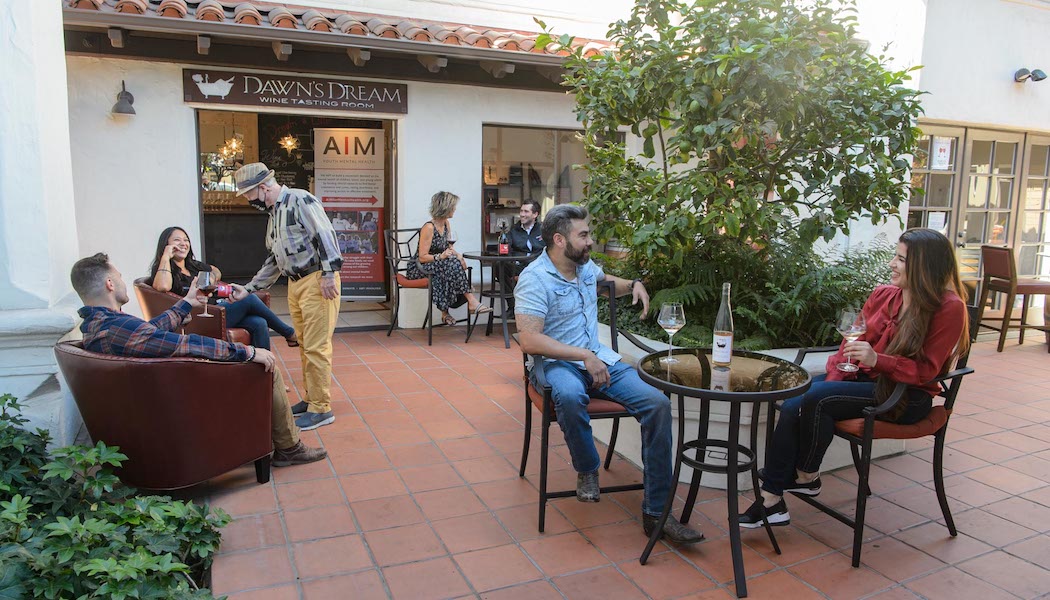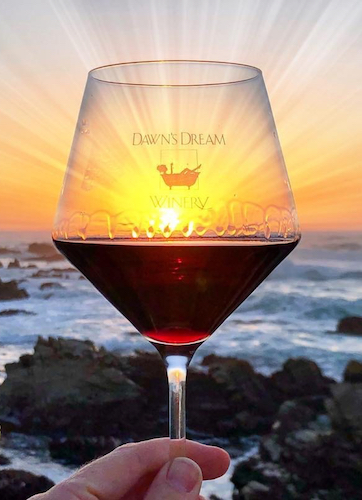 Dawn's Dream Winery
www.dawnsdreamwinery.com
Winery
Wines Produced:
Escolle Chardonnay
Clone 236 Rosé
Rachael Pinot Noir
Alyssa Pinot Noir
Cuvée Zain Pinot Noir
---
Tasting Room: NW Corner of 7th and San Carlos
Carmel by the Sea
CA 93921
Hours:
M-Th 12:30-6:30pm and Fri-Sat 12:00-7:30pm and Sun 12:00-6:30pm
About Us
Dawn's Dream Winery is dedicated to crafting exceptional, high-quality wines that are both approachable and elegant. By sourcing fruit from California's finest vineyards, from primarily Santa Lucia Highlands, the winery specializes in Pinot Noir, Chardonnay, and Rosé. Dawn's Dream wines have received prestigious awards and widespread acclaim for their complex, bright, and elegant profiles. Moreover, Dawn's passion extends beyond winemaking, as she strives to make dreams come true for others by generously supporting nonprofit organizations through product donations, financial contributions, and her valuable time.