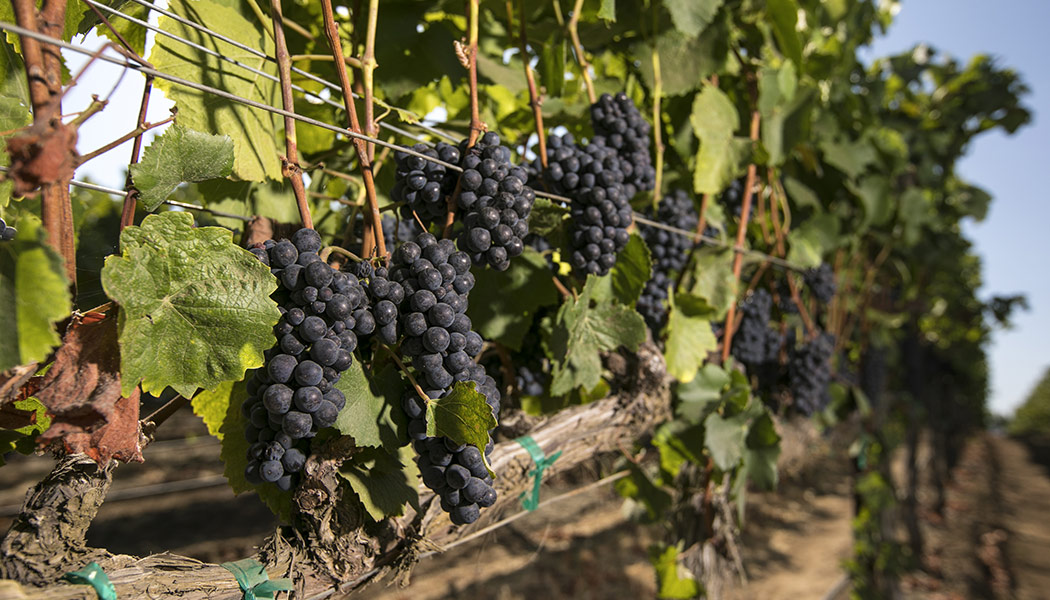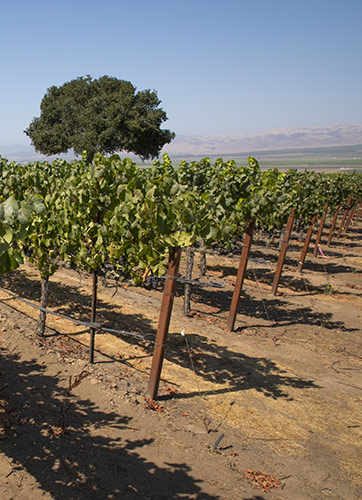 Clarice Wine Company
www.claricewinecompany.com
Winery
Wines Produced:
Santa Lucia Highlands Pinot Noir
Garys' Vineyard Pinot Noir
Rosella's Vineyard Pinot Noir
About Us
Clarice Wine Company is a new and truly unique type of winery, combining aspects of an online wine community, a wine education website, and a limited-enrollment wine club. Our Pinot Noirs are produced in limited quantities and available for retail sale exclusive to subscribers. Members are able to interact privately with leaders in the world of wine and also receive special offers from other wineries throughout California. The Washington Post described Clarice as "Traditional winemaking, untraditional marketing. A delicious blend."