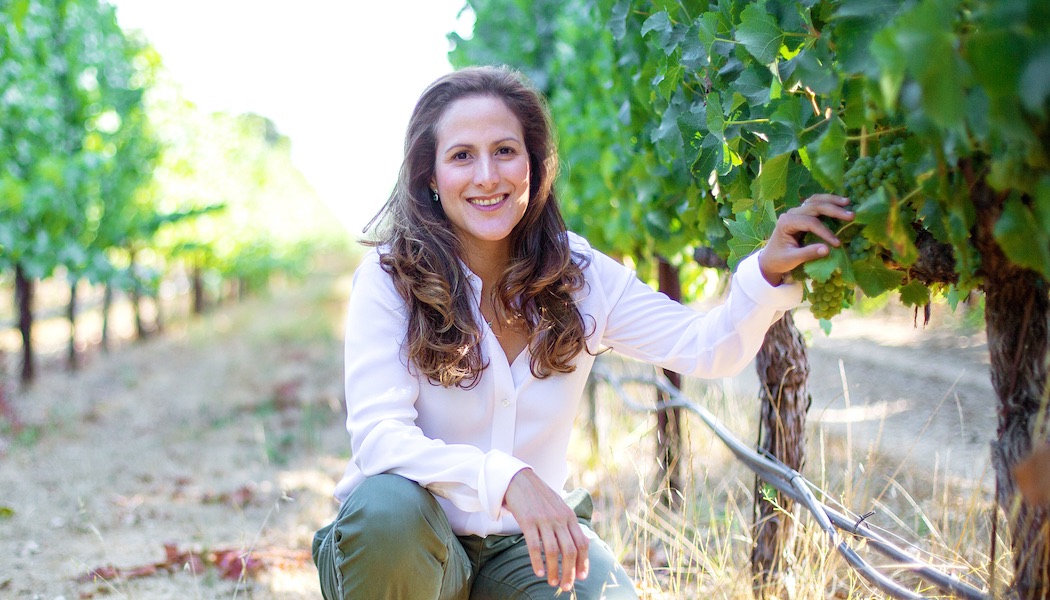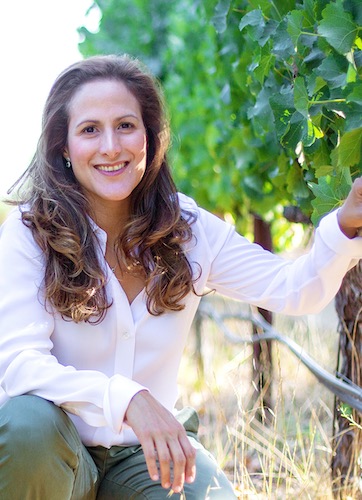 Cattleya
cattleyawines.com
Winery
Wines Produced:
Cattleya Soberanes Vineyard Syrah, Santa Lucia Highlands
---
Tasting Room: 607 Martin Avenue, Suite 111
Rohnert Park, CA 94928
About Us
Bibiana González Rave is the founder and winemaker of Cattleya Wines. Born and raised in Colombia and trained as a winemaker in France, she moved to California in 2007 to settle into making extraordinary wines. Focus on Sonoma County, Napa Valley, and Santa Lucia Highlands, these wines are made with the desire to bring her soul and character into unique representations of terroir. Expect extreme purity, power and finesse on each and every one of her single bottlings.