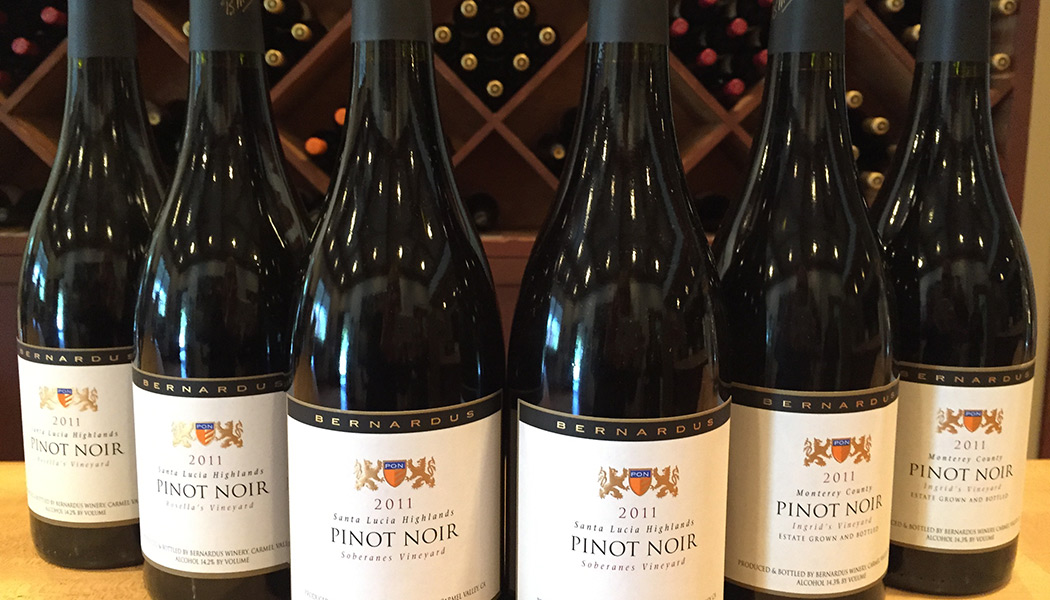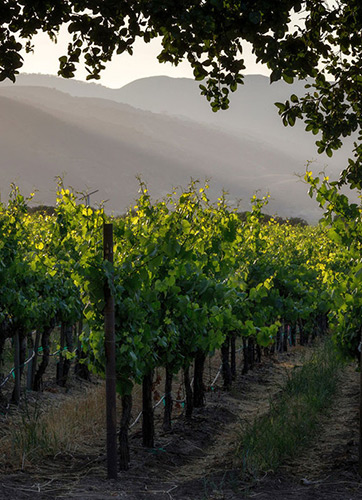 Bernardus Winery
www.bernardus.com
Winery
Wines Produced:
Santa Lucia Highlands Pinot Noir
Sierra Mar Chardonnay
Rosella's Chardonnay
Soberanes Chardonnay
Sierra Mar Pinot Noir
Soberanes Pinot Noir
Rosella's Pinot Noir
Pisoni Pinot Noir
Garys' Pinot Noir
---
Tasting Room: 5 West Carmel Valley Road
Carmel Valley, CA 93924
About Us
Widely traveled and endowed with impeccable taste, Ben Pon could have chosen anywhere in the world to establish his namesake Bernardus Winery, with the intention of cultivating premier class wines. He selected Carmel Valley, with its west-facing orientation, hot days and chilly nights, and stunning beauty, confident his vineyards there could produce wines to rival the greatest on the globe. More than a quarter-century later, he's accomplished that not only with his estate Bordeaux blend, called Marinus (after his middle name), but with a powerhouse portfolio of Santa Lucia Highlands single-vineyard-designated Pinot Noir, Chardonnay and Arroyo Seco Sauvignon Blanc.