Remembering John M. Peterson, Jr.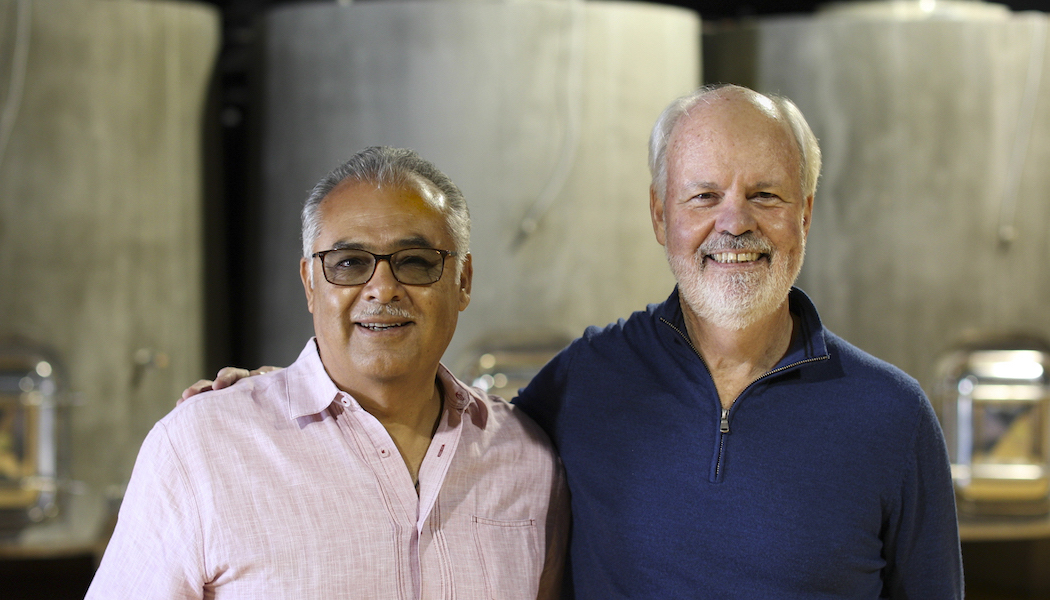 Remembering John M. Peterson, Jr.
Attorney, Vintner and Winegrower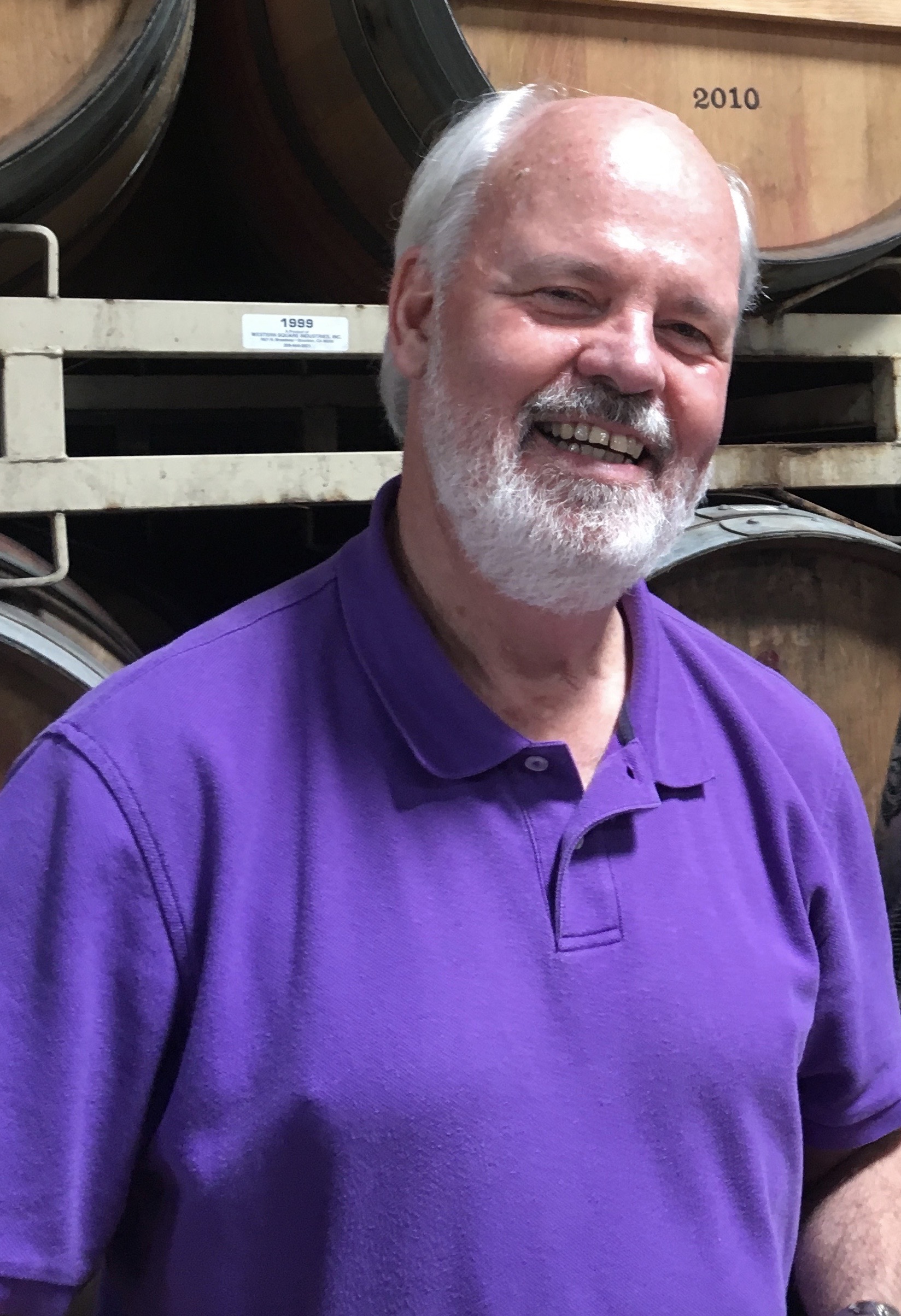 Winegrower and vintner and all-around renaissance man John M. Peterson, Jr., owner of Peterson and Cortada Alta Vineyards in the Santa Lucia Highlands, and Mansfield-Dunne Wines, passed away on Thursday, October 7 surrounded by family after a courageous battle with cancer.
Born on Chicago's south side as the oldest of eight siblings, Peterson graduated from Notre Dame University in 1973, and Harvard Law School in 1977. He spent 44 years at Baker McKenzie, an international law firm headquartered in Chicago, specializing in international tax law, eventually becoming a partner. He opened the firm's Palo Alto office in 1981 after a three-and-a-half-year stint at the Chicago office.
John was regarded internationally as a transformational international tax attorney, who mentored many young lawyers over the years, many of whom are now consumers of our wonderful Santa Lucia Highlands wines.
A lover of wine, particularly Chardonnay and Pinot Noir, John dreamed of developing a vineyard and after eight years of scouring California for the perfect vineyard for his ambitions, he fell in love with the Santa Lucia Highlands. Aided by Gary Franscioni in his search, finally in 2009, he purchased 300 acres of rugged, unplanted mountainside land that would be home to Cortada Alta Vineyard, the highest altitude vineyard in the Santa Lucia Highlands.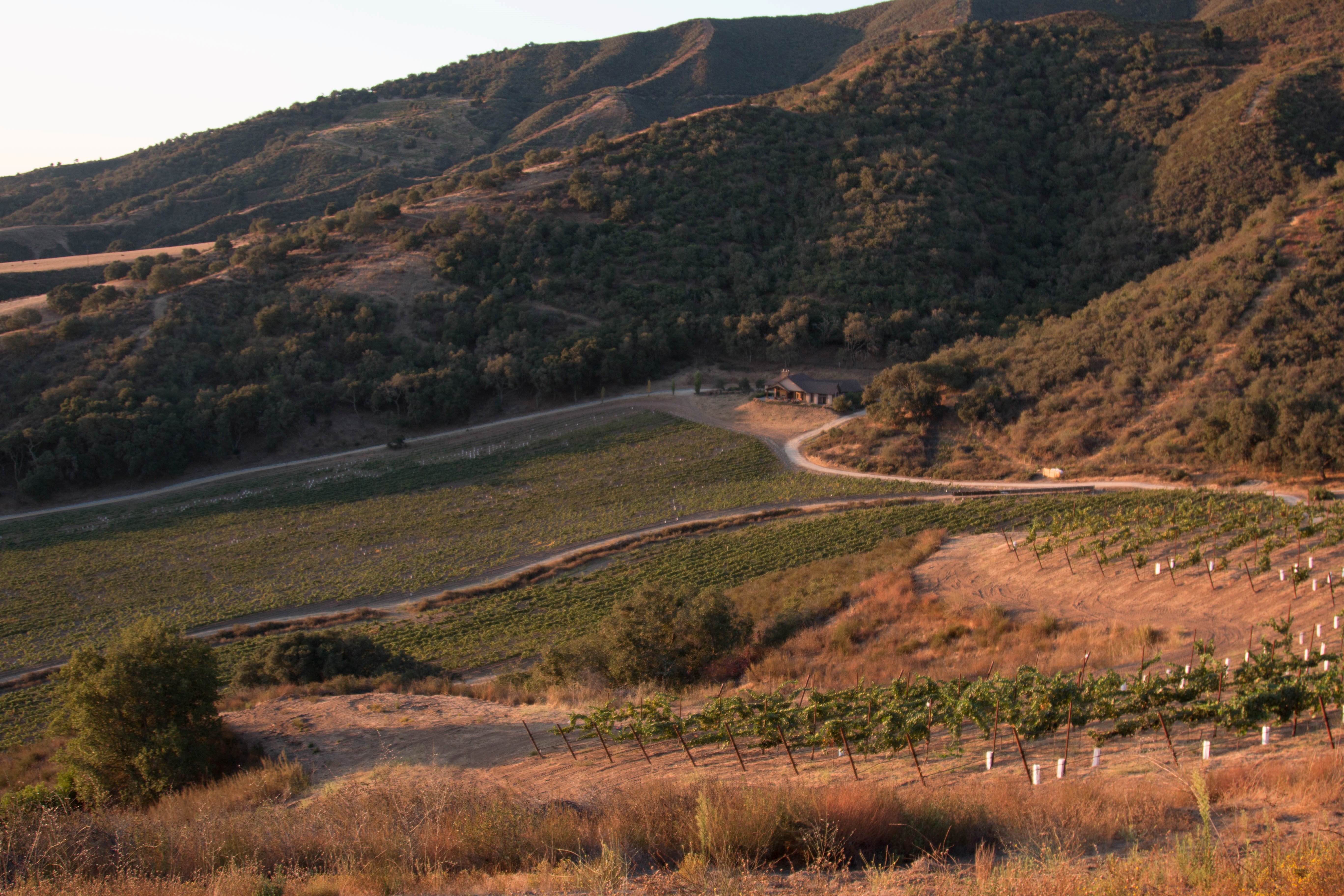 In 2010, he purchased the River Road Vineyard, renamed it Peterson Vineyard, and started the Mansfield-Dunne label with Winemaker Ed Kurtzman. He began planting Cortada Alta Vineyard in 2013 with his vineyard consultant Ruben Balderas (pictured above left). Wineries including August West, Calera, Luli Wines, and Loring Wine Company, Morgan, Samuel Louis Smith, Testarossa, Windy Oaks, and Wrath among others, purchase grapes from Cortada Alta and Peterson Vineyards.
John was a member and served as a board member of the Santa Lucia Highlands Wine Artisans since 2014, contributing to the recent AVA boundary adjustments over a more than five year process. Attendees of the region's annual tasting at Mer Soleil saw John and wife Lynn every year, after which he graciously invited winemakers and friends for a gathering at his vineyard home.
Always soft spoken and unpretentious, and with a tremendous intellect, he will be missed for his dry wit and work on behalf of appellation. John chose to spend his final days at the Santa Lucia Highlands vineyard home he so loved.
We are tremendously grateful for John's presence and support of the Santa Lucia Highlands. You'll continue to see Mansfield-Dunne Wines and John's brother Tim representing the wines and our AVA. Find Mansfield-Dunne Wines here.