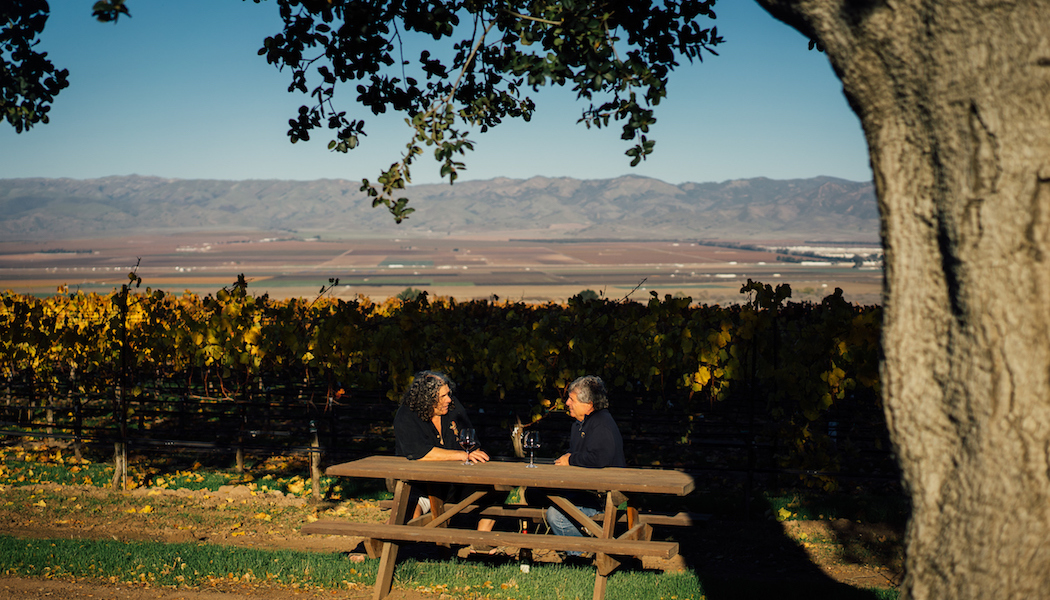 Saturday
Mar
5th
World of Pinot Noir - Celebrating 20 Years of Garys' Vineyard
Location:
Ritz Carlton Bacara, Santa Barbara
Details:
Meet the legendary founders of Garys' Vineyard and taste a retrospective of wines from this world-renown Pinot Noir vineyard in the Santa Lucia Highlands
Tickets
World of Pinot Noir
Tasting Seminar: CELEBRATING 20 YEARS OF GARY'S VINEYARD
SATURDAY, MARCH 5
9:30 AM - 11:30 AM
$175.00
Founded two decades ago in the Santa Lucia Highlands, Garys' Vineyard (so named, and punctuated, for its founders Gary Franscioni and Gary Pisoni) is considered a California Pinot Noir "grand cru" site, a jewel of Monterey County. Farmed today by the founders and their sons, top wineries throughout California come to the Santa Lucia Highlands to purchase the legendary Pinot Noir from Garys' Vineyard. Led by Matt Kettmann, contributing editor of Wine Enthusiast, and a panel of winemakers, the seminar will delve into the history, explore the site's unique terroir and feature a vertical retrospective tasting of wines from multiple producers who source fruit from this hallmark vineyard.
https://worldofpinotnoir.com/events/celebrating-20-years-of-garys-vineyard/