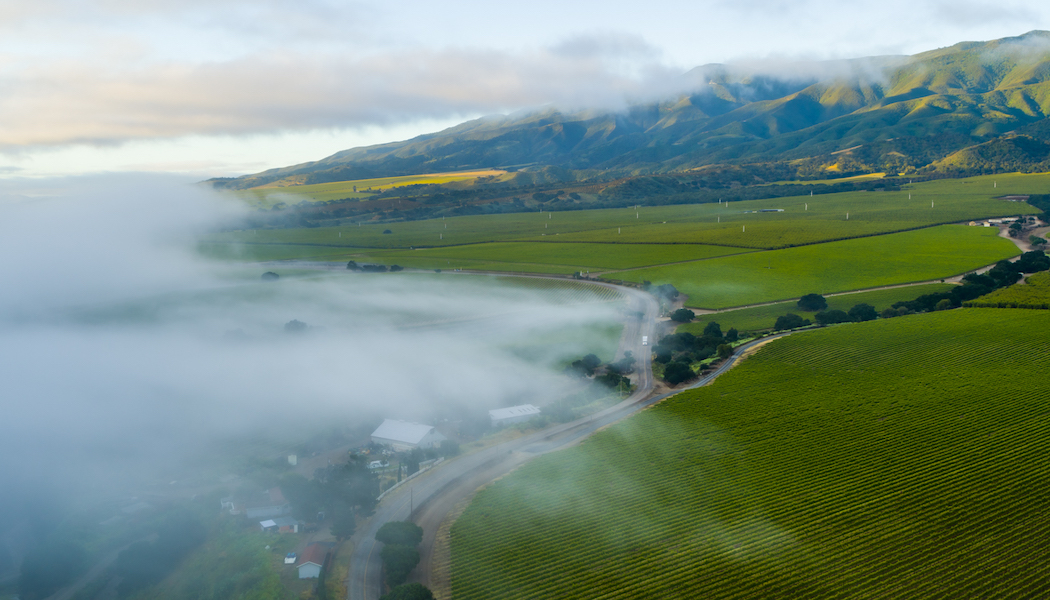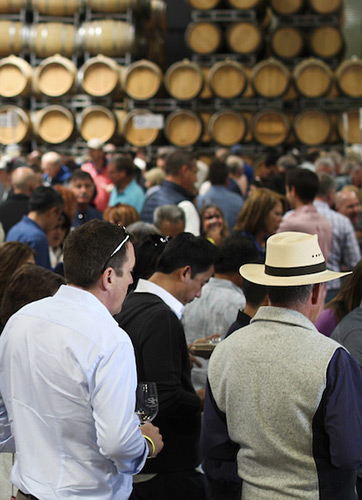 Wednesday
Sep
27th
Santa Fe Wine & Chile Festival Santa Lucia Highlands Tasting Seminar
Location: The Santa Fe Community Convention Center
201 W Marcy St, Santa Fe, NM 87501

Details:
Sun, Wind & Wine in the Santa Lucia Highlands
Tickets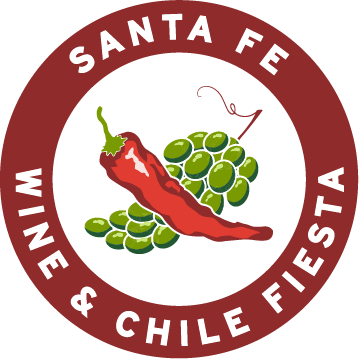 Get ready to sip and swirl in the Santa Lucia Highlands, the jewel of the Monterey Bay just a two-hour drive south of San Francisco. The California wine landscape has undergone a shift in the 21st Century with the emergence of this captivating cool, coastal region which produces exceptional cool climate wines like Pinot Noir, Syrah, and Chardonnay. Join us for an in-depth exploration featuring renowned wineries, including Landmark, Morgan, Hahn, Tolosa, and Rombauer, along with Master Sommelier Joe Spellman and Santa Lucia Highlands Wine Artisans Executive Director Gwen McGill. With a consistently favorable climate, the Santa Lucia Highlands guarantees high-quality vintages year after year. Don't miss out on this journey through California's Central Coast wine country.
Featuring wines from Hahn Family Wines, Morgan Winery, Landmark Vineyards, Rombauer Vineyards and Tolosa Winery.
---