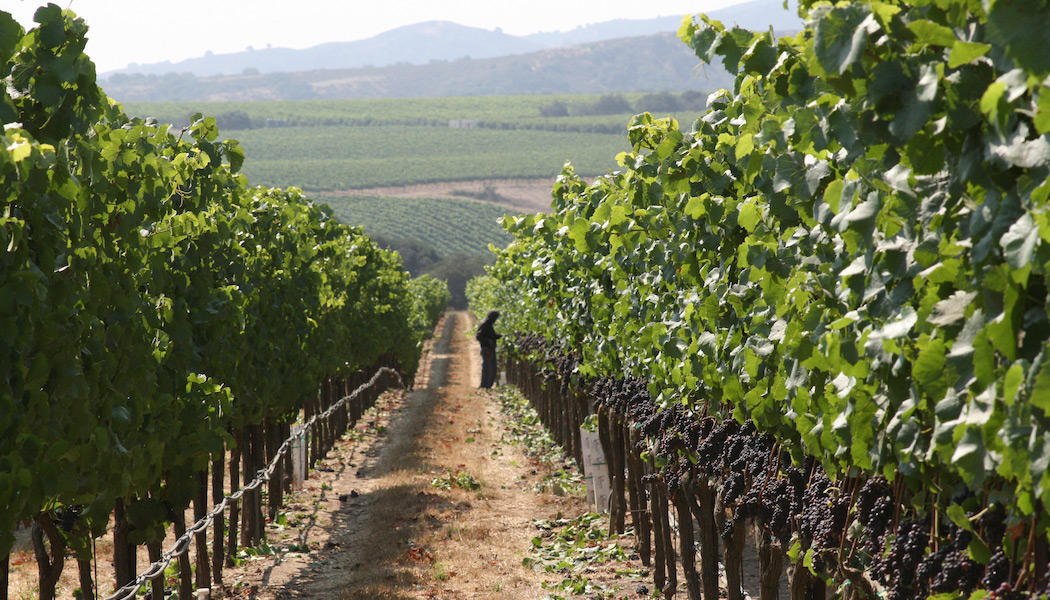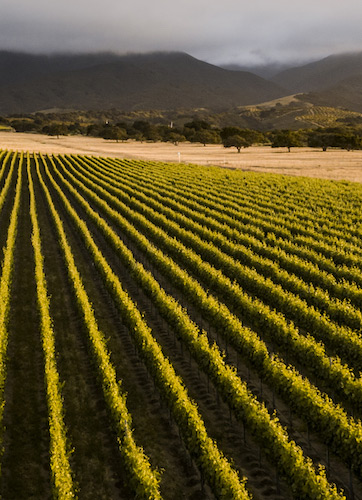 Tantara
www.tantarawines.com
Winery
Wines Produced:
Santa Lucia Highlands Chardonnay
Pinot Noir, Tondre "H" Block
Pinot Noir, Tondre Grapefield
Chardonnay, Tondre Grapefield
Pinot Noir, Cuvee Jeanette
About Us
Since 1997, Tantara has been dedicated to producing the very finest Pinot Noir and Chardonnay. Located in the beautiful Santa Maria Valley, our wines are sourced from top Central Coast growers and vineyards. Because of our commitment to detail and the finite amount of fruit that meets our standards, total winery production remains small.