Upcoming Events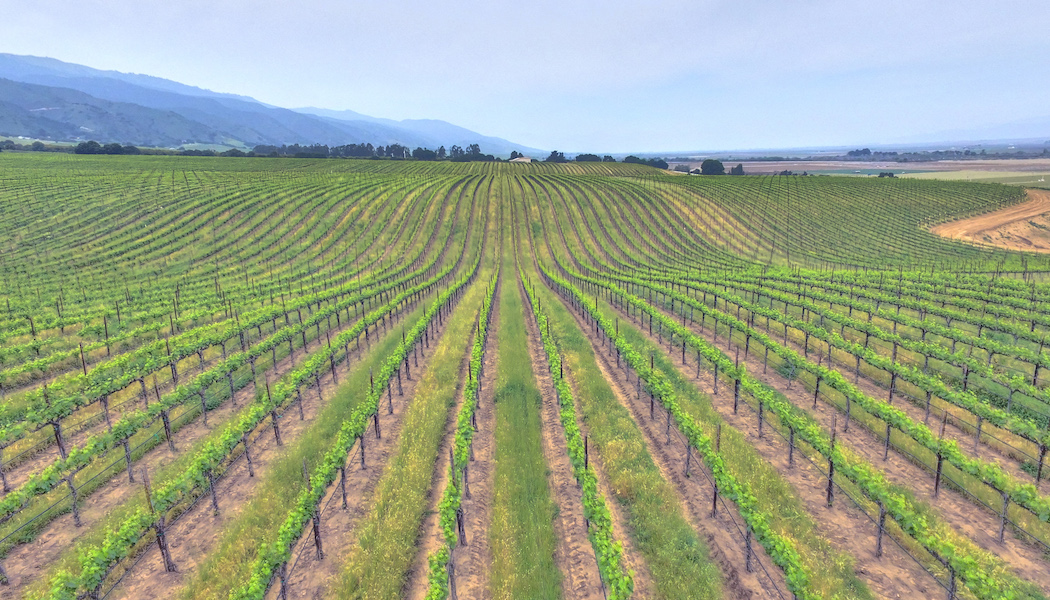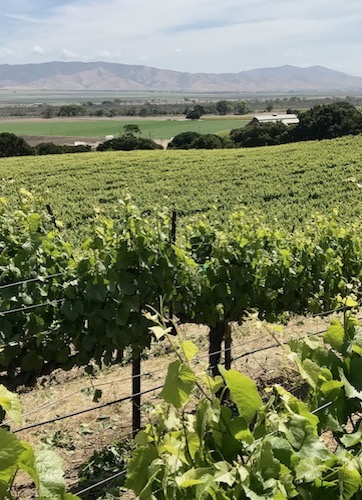 Featured
Event
Sunday
Sep
9th
Harvest in the Vineyards
Guided tour and catered lunch by Steve and McIntyre Staff. Catch the Wine Grower during Harvest to discuss what the process is, vineyard management, sustainability and taste the best of what we have.
event details
Saturday
May
18th
Sun, Wind & Wine Gala
Join more than forty stellar wineries pouring some of the world's best Pinot Noir, Chardonnay, and Syrah - all from the Santa Lucia Highlands at the 13th annual Santa Lucia Highlands Wine Artisans Gala.
event details
Monday
Jul
15-17
Santa Lucia Highlands SOMM Tour
The country's top Sommeliers discover why the Santa Lucia Highlands is California's top-rated Pinot Noir appellation.
event details