Upcoming Events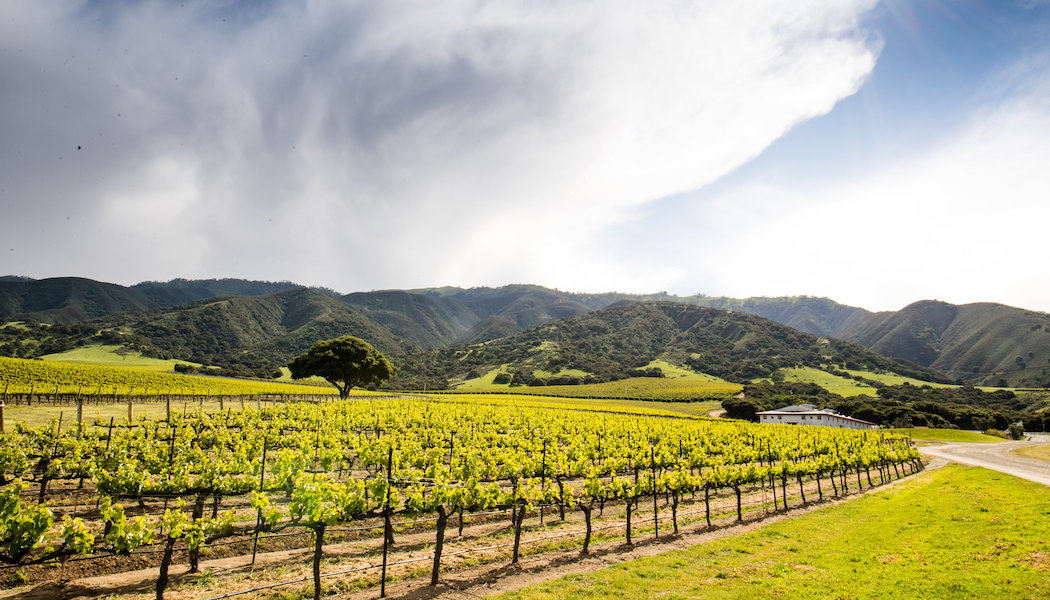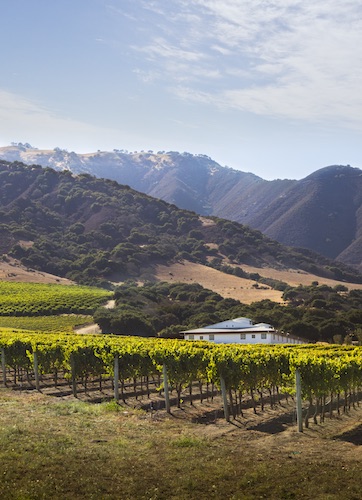 Featured
Event
Saturday
May
18th
Sun, Wind & Wine Gala
Consumer Tasting - Join more than forty stellar wineries pouring some of the world's best Pinot Noir, Chardonnay, and Syrah - all from the Santa Lucia Highlands at the 13th annual Santa Lucia Highlands Wine Artisans Gala.
event details
Thursday
Nov
8th
Partner Appreciation Lunch
Annual partner appreciation luncheon with our SLH growers, vintners and our community and industry partners to celebrate your support and preview the year ahead.
event details
Friday
Mar
1-2
World of Pinot Noir
Join the Santa Lucia Highlands Wine Artisans at World of Pinot Noir March 1-2 in Santa Barbara. We'll be featuring wines from our renowned growers and vintners at the Friday and Saturday grand tastings.
event details
Monday
Jul
15-17
Santa Lucia Highlands SOMM Tour
The country's top Sommeliers discover why the Santa Lucia Highlands is California's top-rated Pinot Noir appellation.
event details