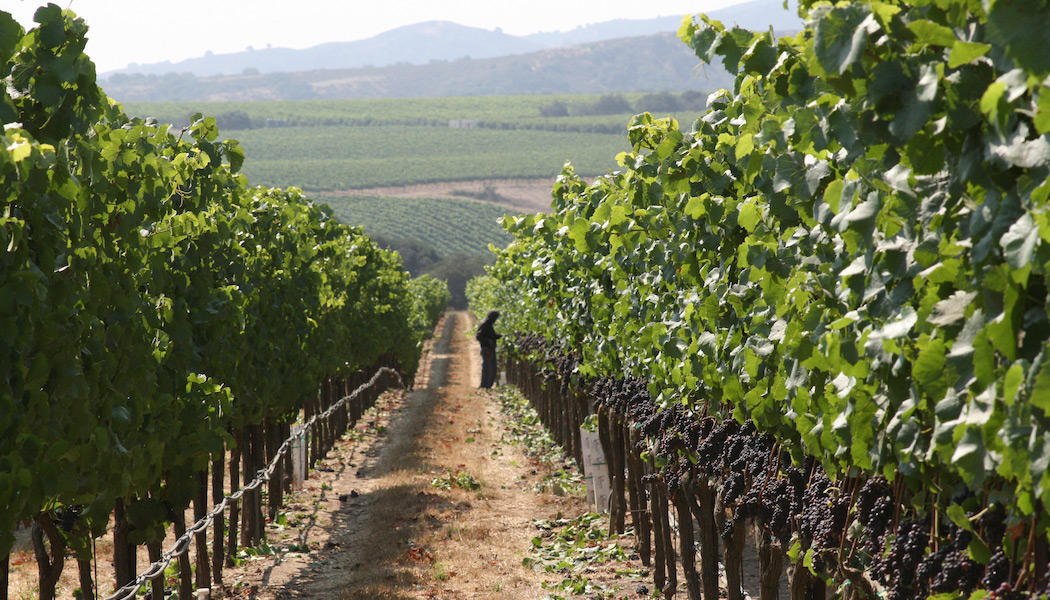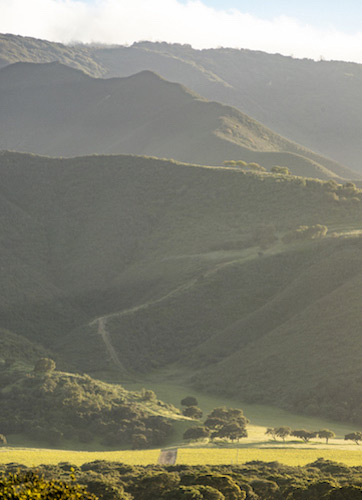 Miura Vineyards
www.miuravineyards.com
Winery
Wines Produced:
Pisoni Vineyard Pinot Noir
Santa Lucia Highlands Pinot Noir
About Us
Miura (myu rä) n. 1. Derived from Don Eduardo Miura, the most famous breeder of Spanish fighting bulls; for the Spanish, Miura is a legendary name signifying nobility, boldness and power. Miura is our program that focuses on what we feel are the best regions in California for the growing of Pinot Noir. Within each of those regions Master Sommelier Emmanuel Kemiji has selected the vineyards that best exemplify that area stylistically and qualitatively; vineyards such as Pisoni, Rochioli and Morning Dew Ranch.