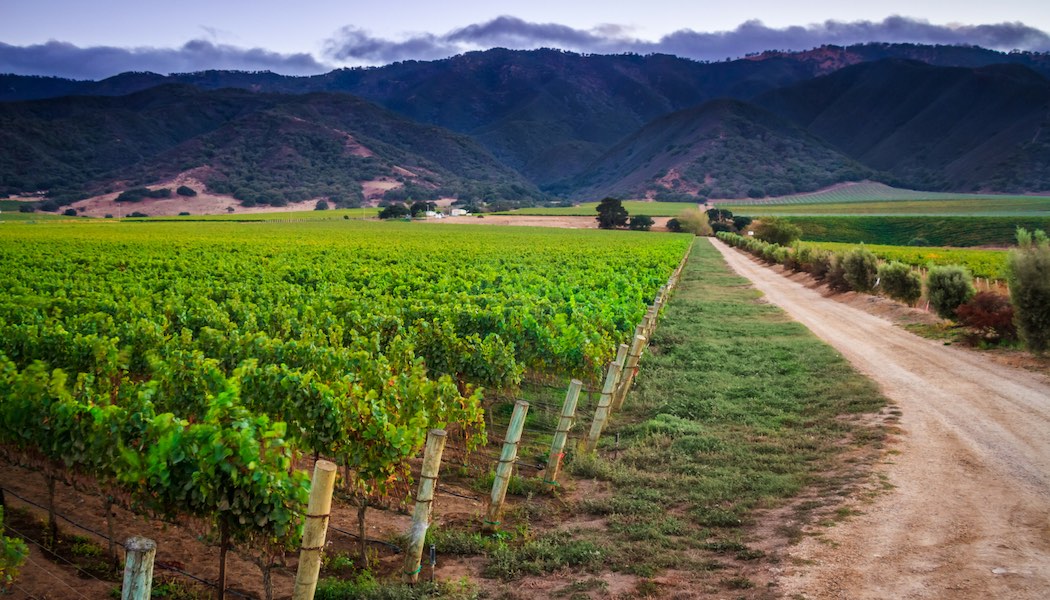 Sunday
May
19th
Morgan Winery Double L Vineyard Tour
Time:
10:30 am to 1:30 pm
Location: Double L Vineyard
1520 River Road
Salinas, California
Details:
Tickets on Sale Now $75 per person
Tickets
Cap off the Sun, Wind & Wine weekend with Dan and Donna Lee of Morgan Winery on a guided tour through their Double L Vineyard, one of the Santa Lucia Highland's most compelling winegrowing properties. You will be treated to an al fresco brunch, complemented by Morgan's terroir-driven wines. Relax and enjoy a truly unique perspective of the Highlands and the surrounding area. The perfect way to round out your weekend in the Santa Lucia Highlands.