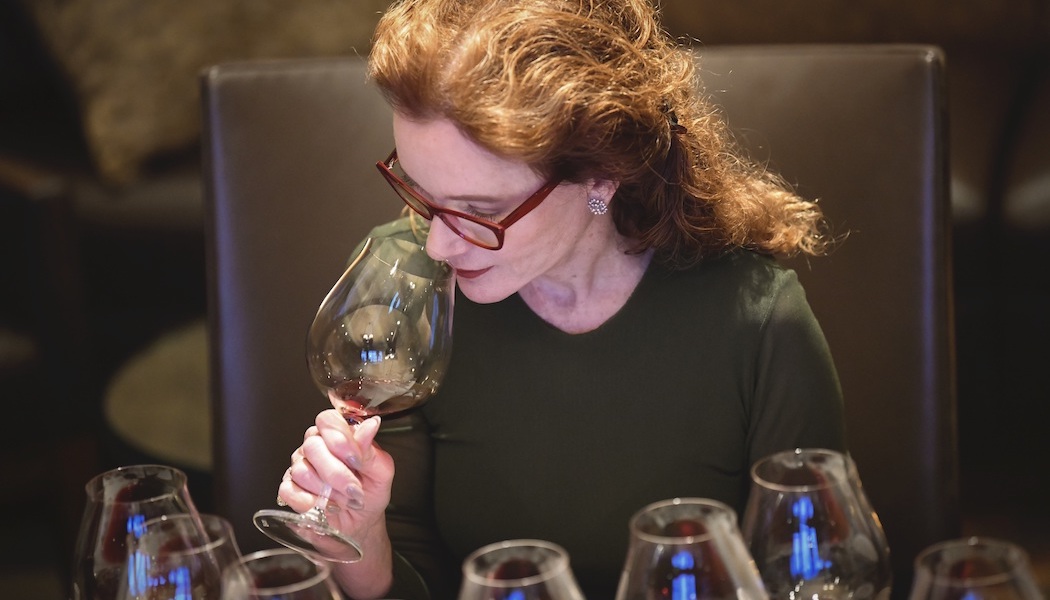 Friday
Jan
29th
Virtual Tasting with Author Karen MacNeil
Location:
Join us live via Zoom or on Facebook @KarenMacNeilCo
Details:
Karen MacNeil, author of The Wine Bible, along with Santa Lucia Highlands vintners from Mer Soleil, McIntyre Vineyards and Siduri will taste and talk about what makes this beautiful coastal region unique. Register at ticket link!
Tickets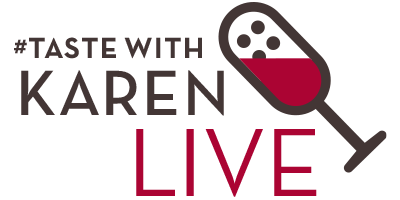 Join vintners Charlie Wagner from Mer Soleil, Steve McIntyre from McIntyre Vineyards and Matt Revelette from Siduri Wines for a virtual live event Thursday, January 14 at 4 pm PST with Karen MacNeil, author of one of the definitive encyclopedic books on wine, The Wine Bible, for a lively conversation about the Santa Lucia Highlands region, and its world-renown wines. Taste along with the 2018 Mer Soleil Reserve Chardonnay, 2017 McIntyre Vineyards Estate Pinot Noir and 2018 Siduri Rosella's Vineyard Pinot Noir.
Register here for the zoom link or watch @KarenMacNeilCo on Facebook.