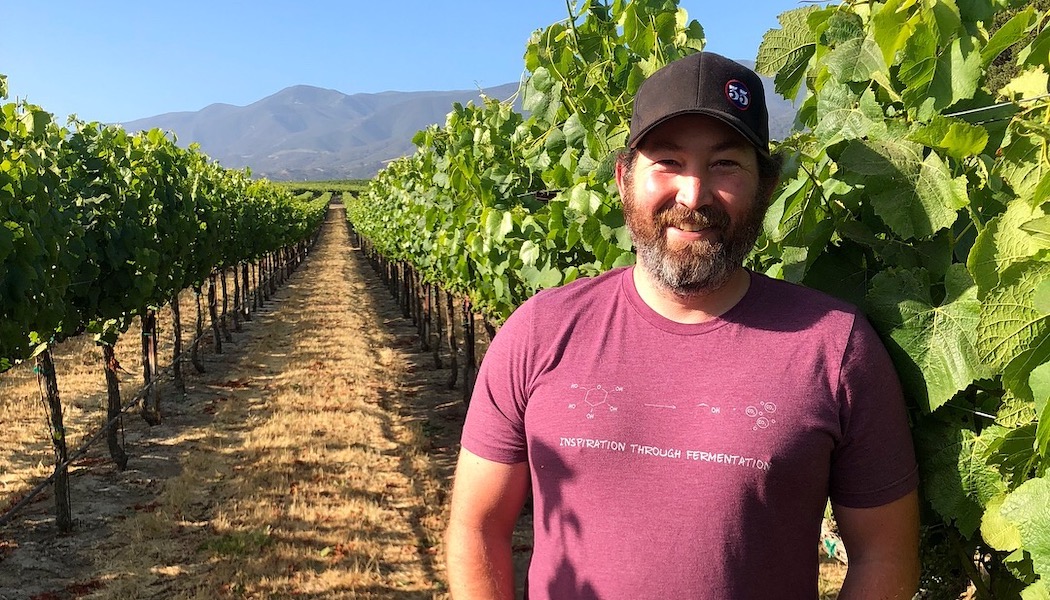 Saturday
Jul
20th
Roots and Boots Soberanes Vineyard Exerpience
Location:
Soberanes Vineyard, Santa Lucia Highlands
Tickets
The Soberanes Vineyard is located in the heart of the Santa Lucia Highlands. There, the Salinas Valley's morning fog and wind allow for slow ripening – a requirement for producing intense, yet elegant Pinot Noir. The warm afternoons, thanks to direct southern exposure to the sun, give the fruit mature tannins and a dark profile. At the same time, because the soil is comprised of sandy loam and rocky decomposed granite, the vineyard has excellent drainage.
Touring the vineyard with Mark Pisoni and Zardo will give you an intimate look into a relationship that goes back to high school. The Soberanes Vineyard is very unique, from the soil to the climate, and touring it with Mark will give you an insight into the Pisoni family's rich viticultural tradition in the Santa Lucia Highlands. By the third week of July, the grapes will begin to change color as the maturation process continues. Throughout the tour, we will taste some of the Chardonnays and Pinot Noirs that we have made from fruit grown in the vineyard.
To purchase tickets check out the link to our website https://www.tenacrewinery.com/product/Soberanes-Vineyard-Experience?pageID=8EF7D413-91DE-A97E-2AD6-08270D0FC397&sortBy=DisplayOrder&maxRows=20&
Or email us at info@tenacrewinery.com